When bringing home a new baby one of the items you use the most is diapers and with all the options out there it can be an overwhelming choice. I was fortunate enough to have received hundreds of diapers from a diaper raffle at my baby shower, most of which were the big brands. However, I quickly found that I wasn't 100% satisfied with any of the brands we tried. Either they left red marks around Luke's chunky thighs, seemed to stick to his delicate skin, were difficult to get a good fit, or leaked profusely. One brand was so bad that my husband flat out refused to use them because the velcro kept coming off– not exactly what you want to happen when your newborn boy takes every opportunity to "shower" you.
When my diaper stock-pile dwindled I went on the hunt for diapers that are both safe for Luke's delicate skin and don't result in exponential amounts of laundry. That is how I came across Bambo Nature, one of the few brands I had not used yet. Thankfully, they were more then happy to send us a couple sample of a couple diapers to trial.
I immediately loved the simple pattern, unique to each size. Bambo Nature diapers are soft and breathable. They flex to allow Luke to wiggle and roll while having amazing leak protection. The generous back and contoured fit have lead to fewer blow-outs then any other brand I have tried.
To save 25% on your first order use code: WELCOME (code changes each month)
– Value: 4.5/5
– Functionality: 5/5
– Ease of use: 5/5
– Appearance: 5/5
Thanks for stopping by!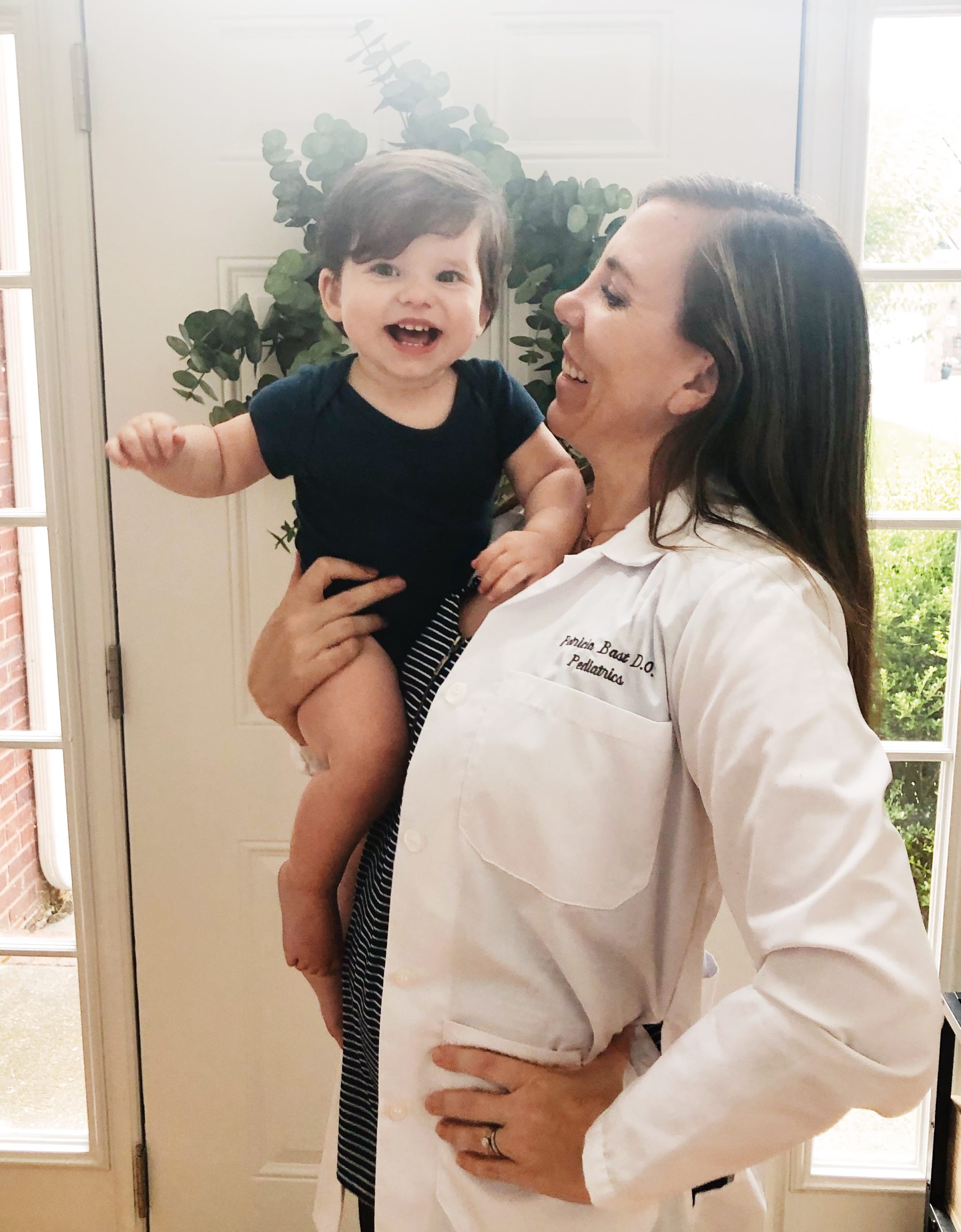 Dr. Patricia Bast was born and raised in Southern California. She earned a bachelors degree in science at UC Irvine, then went on to graduate medical school from Touro University College of Osteopathic Medicine in Northern California. After several years working as a pediatrician Dr. Bast choose to expand her training to include lactation consultant. Dr. Bast is now raising her children and taking care of patients in beautiful Georgia.