Shop smart for your child and for the environment!
Have you heard about B-Corp?!? Companies that have been certified as B corporations. This means for-profit companies are joining together to meet rigorous standards of social and environmental performance, accountability and transparency. Translation: companies are finally stepping up and taking responsibility for the impact they have in the community and on our planet!
It is very important that we stand together and support this movement with our purchases and with our voice. We need to encourage more corporations to step up and protect our future.
I am so excited to announce that my favorite yogurt brand Stonyfield has joined the B Corp Community! Now I know that when I feed my son YoBaby it is not only nutritious, but made by a company that works hard to ensure environmentally healthy practices. Some other B Corp Companies: Preserve, Pukka, Purely Elizabeth, King Aurthor, Method, and Pete and Gary's.
Read more about B-Corp
HERE
Thanks for stopping by!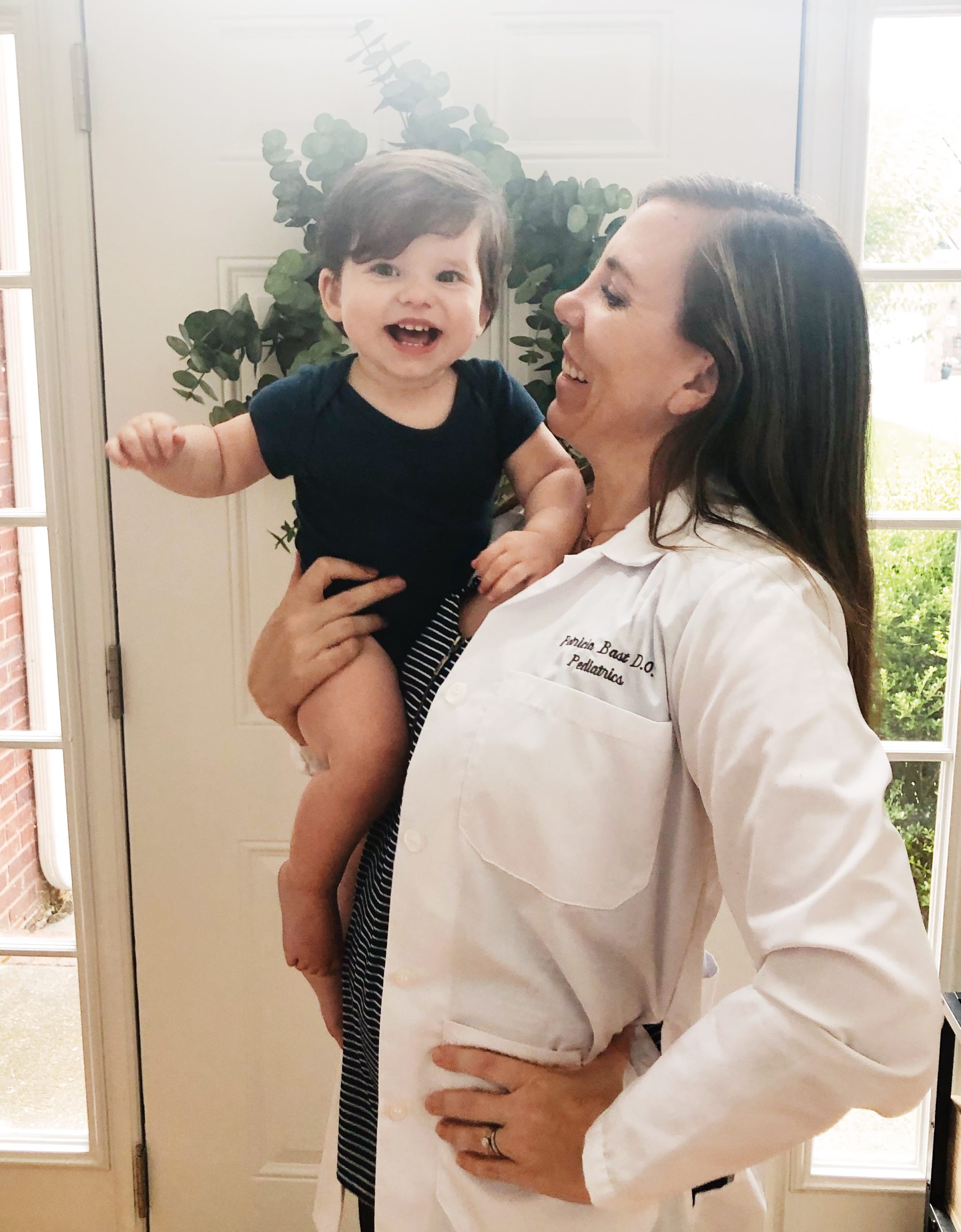 Dr. Patricia Bast was born and raised in Southern California. After earning her bachelors degree at UC Irvine, she went on to graduate medical school from Touro University College of Osteopathic Medicine in Northern California. She then returned home to Southern California and became a resident in Pediatrics at Loma Linda Children's Hospital. Dr. Bast is now raising her children and loves working part-time at a pediatric clinic, watching her patients grow and thrive.