When you become a mother it is very easy for your identity to become wrapped up in parenting. You no longer feel like the well rounded person you once were. Instead of an artist, an author , a business person, or an athlete; you suddenly feel like life has taken on a single note. You are someone's mother.
However this simply is not the case. Yes, you are now a mother. But you are still that artist, athlete, or business person you wants were. In fact your skills have now grown to include storyteller, caretaker, personal chef, and boogy man chaser. You have blossomed from one person who is a part of an industry to someone whom is the entire world for a beautiful little life.
The moment you become a mother for the first time, the weight of responsibility can be completely overwhelming. But the joy and rewards that come with this incredible life change are absolutely priceless.
Today I encourage you to sit back, grab your favorite snack, throw on your favorite comfort clothes, and relish the beauty of your life and the whole you. Days like today I grab my coziest clothes, prAna is a favorite for being both indulgently soft and environmentally friendly, with a cup of Stonyfield Greek yogurt to indulge my taste buds while recharging my soul. Whole milk yogurt is a special treat, so delectable it coats my mouth in cream and fills my belly with happiness. All facets of your life are valuable, so today embrace #thewholeyou.
Thanks for stopping by!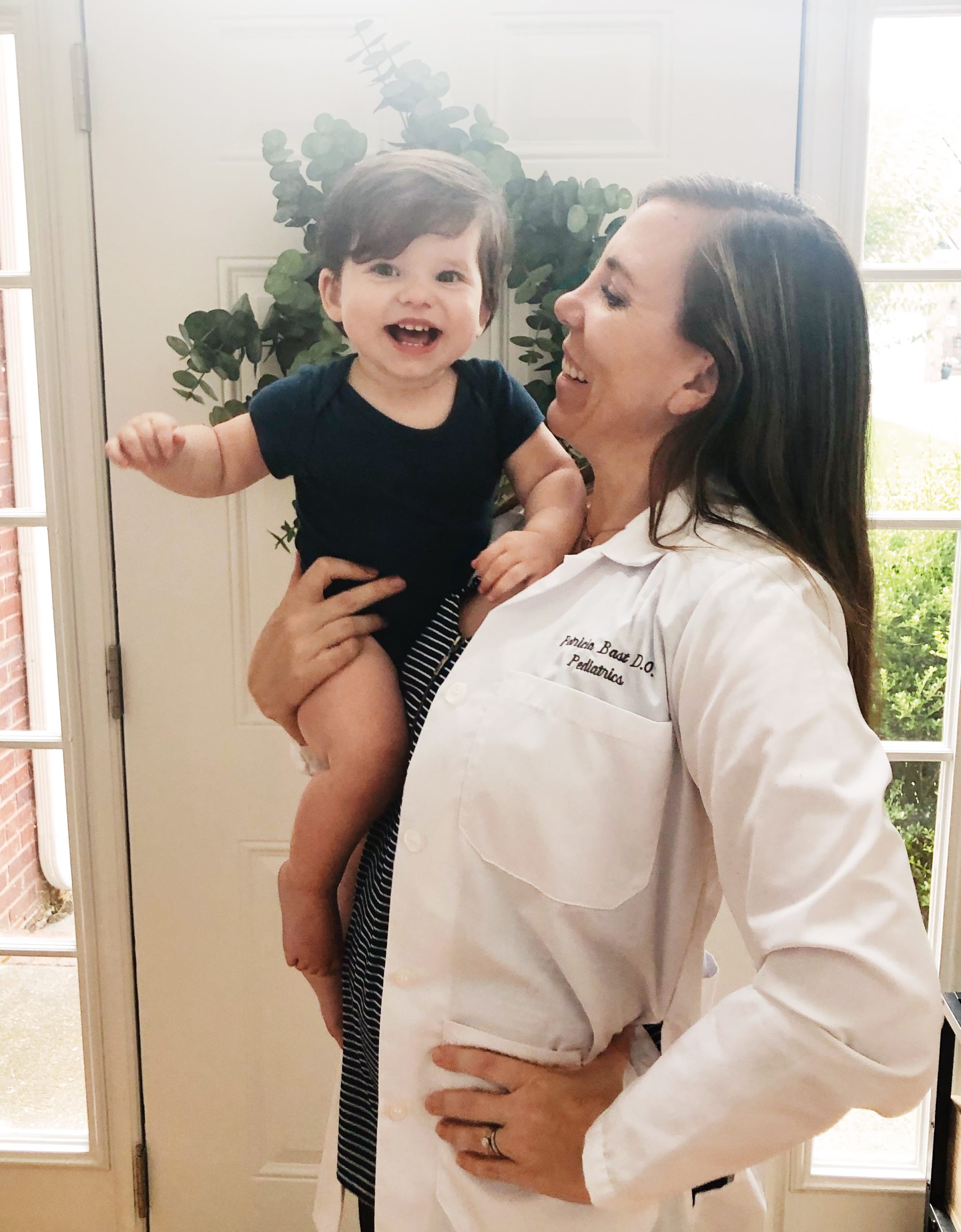 Dr. Patricia Bast was born and raised in Southern California. She earned a bachelors degree in science at UC Irvine, then went on to graduate medical school from Touro University College of Osteopathic Medicine in Northern California. After several years working as a pediatrician Dr. Bast choose to expand her training to include lactation consultant. Dr. Bast is now raising her children and taking care of patients in beautiful Georgia.