I HATE bugs and in Georgia the ants often invade your home when the huge Spring and Summer rains come. So I went on a search for a solution that was safe for my family. And to my surprise it WORKS! In 2-4 days the ant trails disappear every time. Over the last year I have used this solution about 5 times and have not been disappointed yet.
Even though this is a relatively safe option, please DO NOT let your children or pets eat it.
DIRECTIONS:
1/2 cup sugar
1 1/2 Tablespoon Borax
1 1/2 cup warm water
Mix ingredients together. Soak cotton balls in mixture and place them in the path and leave them alone for 2-3 days. The sugar attracts the ants and they will take Borax back to their nest eliminating it. 
Thanks for stopping by!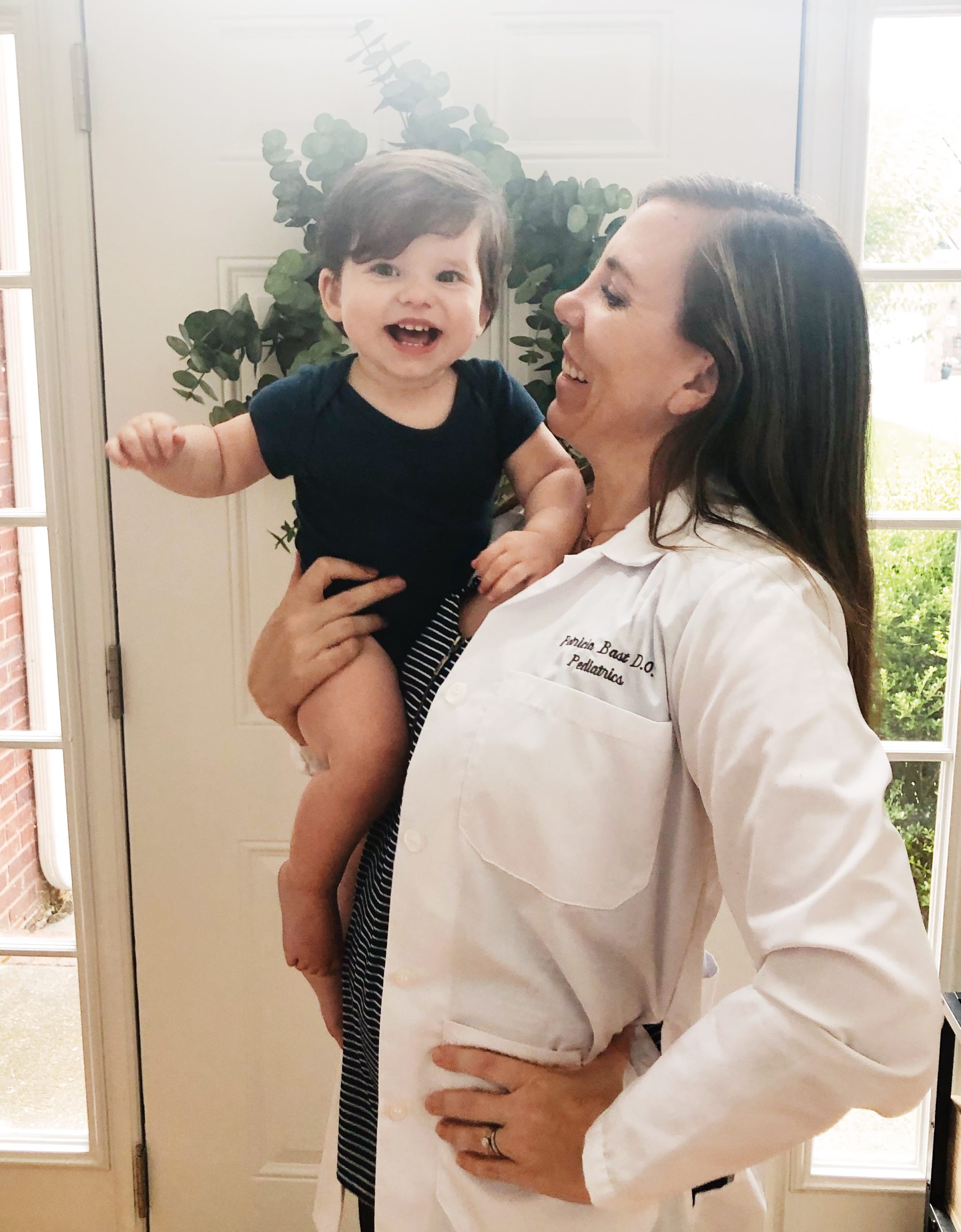 Dr. Patricia Bast was born and raised in Southern California. She earned a bachelors degree in science at UC Irvine, then went on to graduate medical school from Touro University College of Osteopathic Medicine in Northern California. After several years working as a pediatrician Dr. Bast choose to expand her training to include lactation consultant. Dr. Bast is now raising her children and taking care of patients in beautiful Georgia.