BOX 2: THE CHARMER (Months 3-4)
Baby is slowly leaving the sleepy newborn days behind and becoming more interested in the world around them. I love how this box contains everything you need to stimulate your infant as they begin to engage with their surroundings.
Each piece is perfectly curated to develop baby's blossoming senses. With a perfectly sized wooden rattle and petite rolling bell baby gets to track new sounds. For baby's developing tactile connection, a soft book with a new collection of black and white images. A crinkle bag perfect for baby to play with on the go. With an increased desire to bring things to their mouth a collection of three rings, a soft ring, silicone ring, and a ring with crinkle teether. Finally, Noah's two favorite pieces; small wooden hand to hand disks for him to practice grasp/ transfer and a large framed mirror (the back side is black and white images). We take this mirror with us as we move between rooms!
Developmental Milestones at 4 months:
Social

Enjoys playing with people

Begins to copy movements and facial expressions

Language

Cries in different ways to demonstrate needs

Learning

Reaches for toys with one hand

Uses hands and eyes together

Follows items from side to side

Recognize familiar people

Physical

Pushes down with legs when feet are on a hard surface

Begins to roll from tummy to back

May shake toys in their hand and bat at hanging toys

When on stomach can prop on elbows

STAY TUNED FOR FULL DETAILS ON EACH BOX AS NOAH GROWS
This post may contain affiliate links. That means if you click and buy, I may make a commission at no additional cost to yourself. Please see my disclaimer policy to learn more.
Free ground shipping for orders $75+ in contiguous US and Canada at Lovevery.com!
Thanks for stopping by!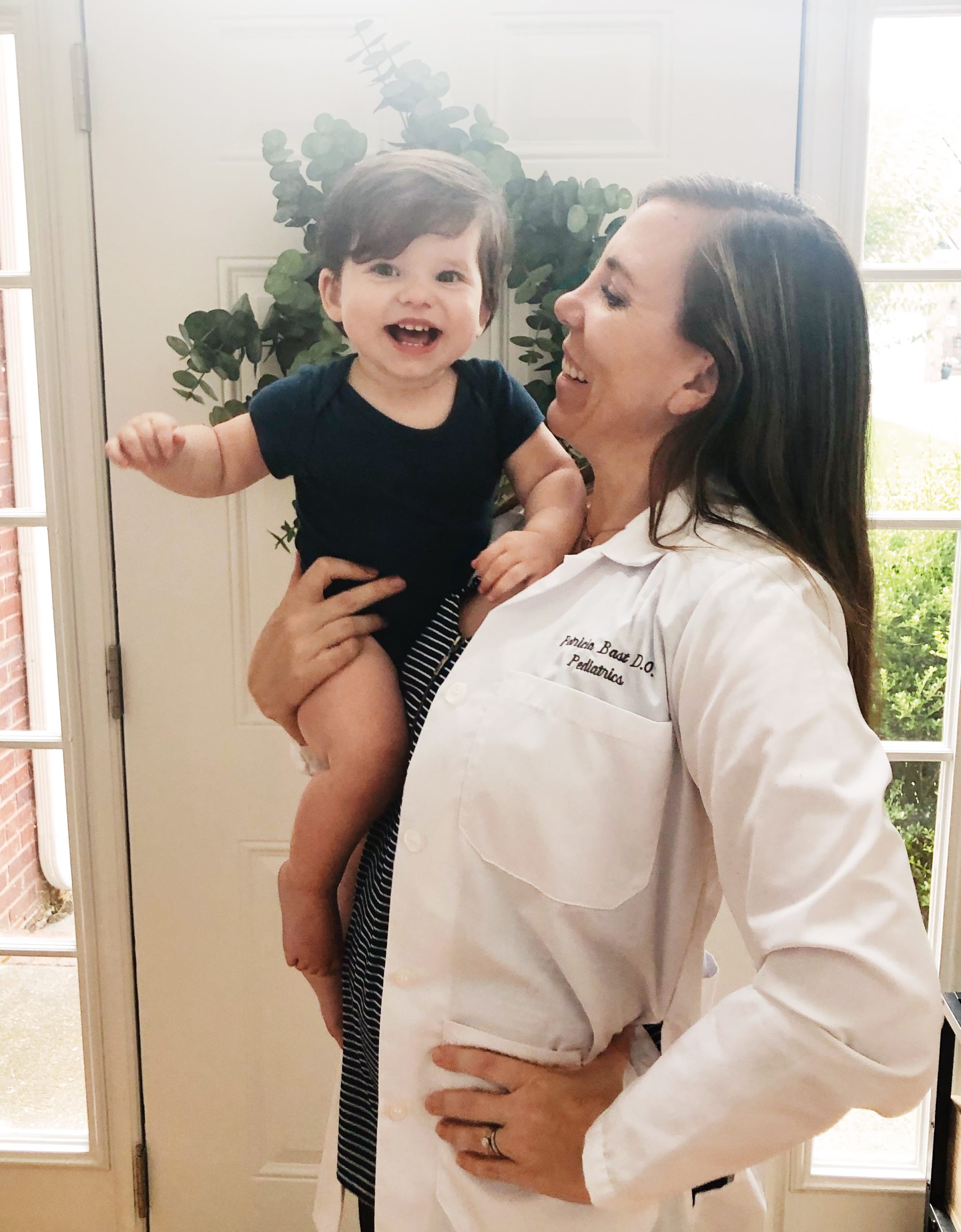 Dr. Patricia Bast was born and raised in Southern California. She earned a bachelors degree in science at UC Irvine, then went on to graduate medical school from Touro University College of Osteopathic Medicine in Northern California. After several years working as a pediatrician Dr. Bast choose to expand her training to include lactation consultant. Dr. Bast is now raising her children and taking care of patients in beautiful Georgia.