Childhood obesity has become an epidemic. One with serious consequences, diabetes, cardiovascular disease, and muscular-skeletal damage.
-Today two-thirds of adults and nearly one-third of children struggle with overweight and obesity.
-If obesity rates stay consistent, by 2030, 51 percent of the population will be obese by 2030.
LINKS:
– An excellent resource for nutrition and portion control.
https://www.choosemyplate.gov
– Research and resources on how to get involved in the fight against obesity.
http://www.obesitycampaign.org
– A wonderful whole person approach to health. With nutrition information, recipes, and fitness tips.
Thanks for stopping by!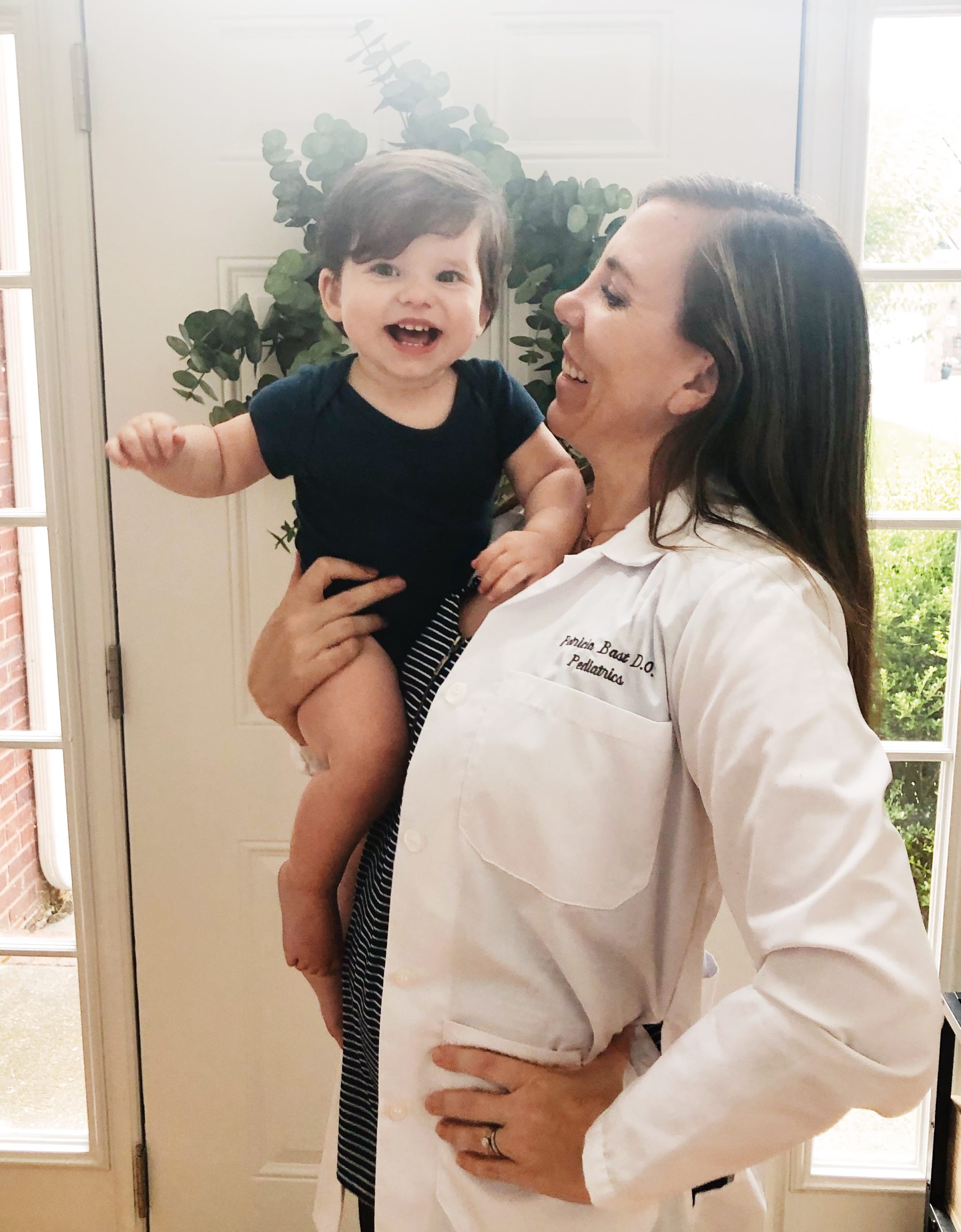 Dr. Patricia Bast was born and raised in Southern California. She earned a bachelors degree in science at UC Irvine, then went on to graduate medical school from Touro University College of Osteopathic Medicine in Northern California. After several years working as a pediatrician Dr. Bast choose to expand her training to include lactation consultant. Dr. Bast is now raising her children and taking care of patients in beautiful Georgia.