Childhood obesity has become an epidemic. One with serious consequences, diabetes, cardiovascular disease, and muscular-skeletal damage.
-Today two-thirds of adults and nearly one-third of children struggle with overweight and obesity.
-If obesity rates stay consistent, by 2030, 51 percent of the population will be obese by 2030.
LINKS:
– An excellent resource for nutrition and portion control.
https://www.choosemyplate.gov
– Research and resources on how to get involved in the fight against obesity.
http://www.obesitycampaign.org
– A wonderful whole person approach to health. With nutrition information, recipes, and fitness tips.
Thanks for stopping by!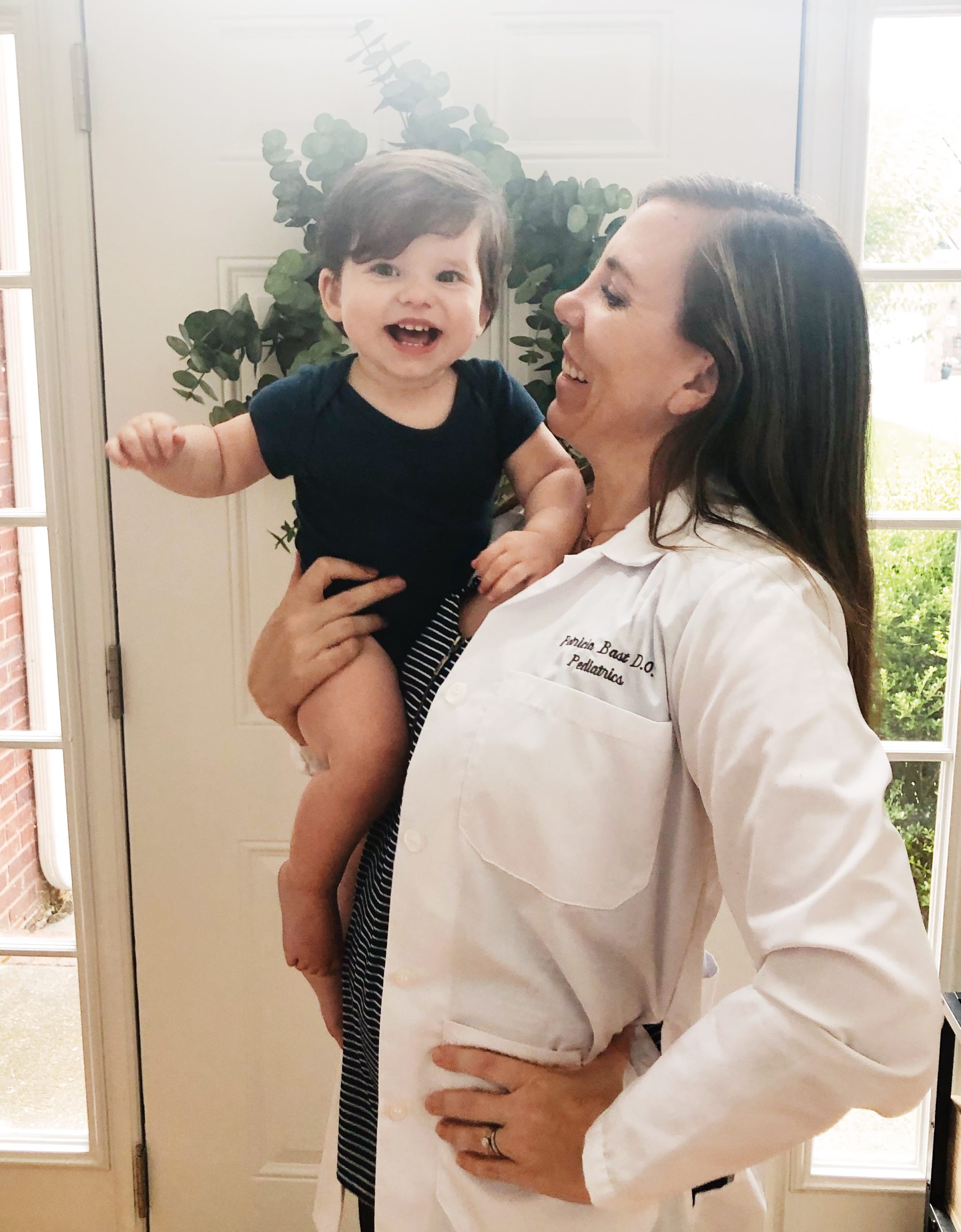 Dr. Patricia Bast was born and raised in Southern California. After earning her bachelors degree at UC Irvine, she went on to graduate medical school from Touro University College of Osteopathic Medicine in Northern California. She then returned home to Southern California and became a resident in Pediatrics at Loma Linda Children's Hospital. Dr. Bast is now raising her children and loves working part-time at a pediatric clinic, watching her patients grow and thrive.