As a parent it is important to register the baby products you buy or are given. Registration means that the company will contact you directly in the event of a product recall. If you purchased your baby gear second hand or are unable to register it, I have included links below for your reference.
Thanks for stopping by!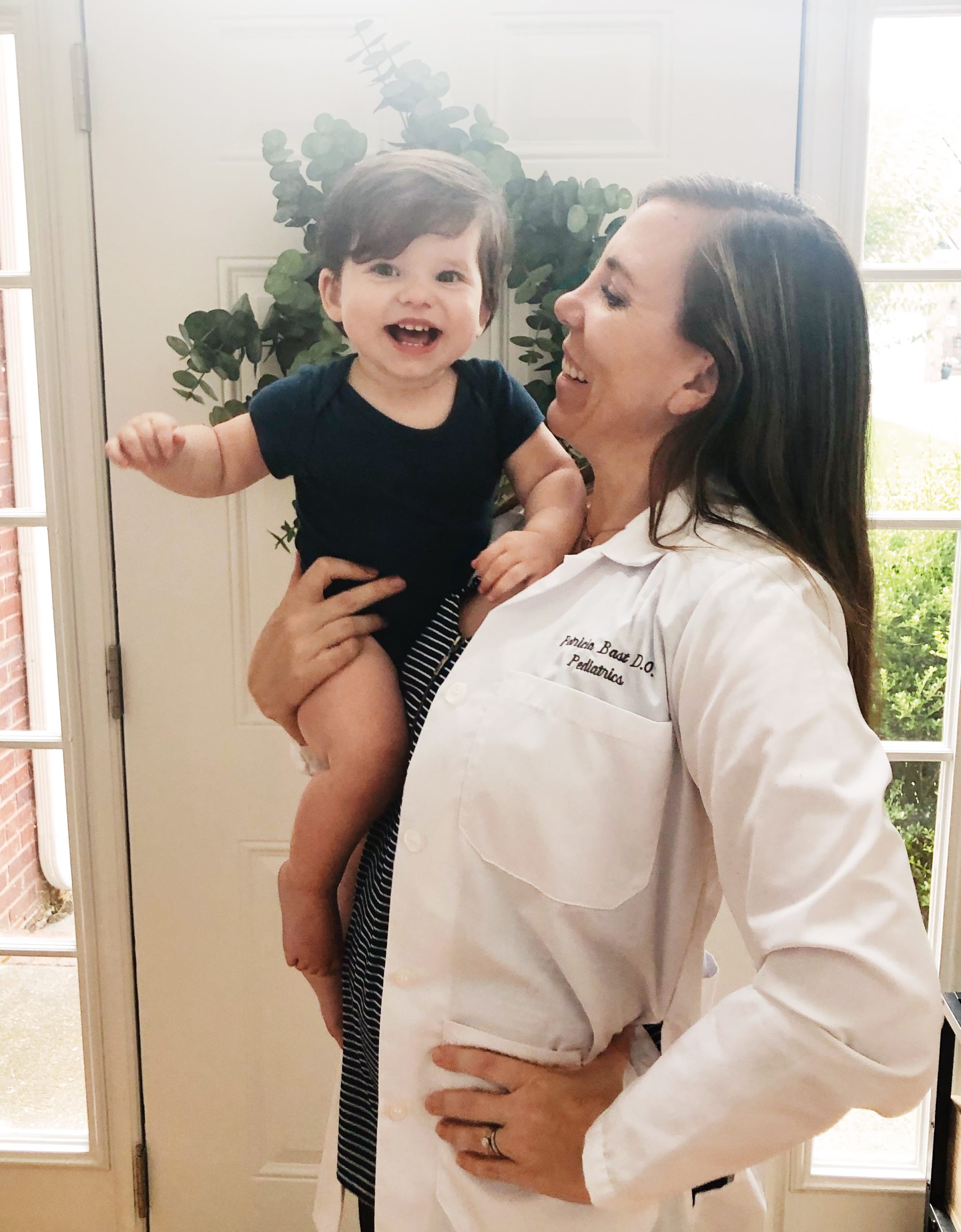 Dr. Patricia Bast was born and raised in Southern California. After earning her bachelors degree at UC Irvine, she went on to graduate medical school from Touro University College of Osteopathic Medicine in Northern California. She then returned home to Southern California and became a resident in Pediatrics at Loma Linda Children's Hospital. Dr. Bast is now raising her children and loves working part-time at a pediatric clinic, watching her patients grow and thrive.