As a parent it is important to register the baby products you buy or are given. Registration means that the company will contact you directly in the event of a product recall. If you purchased your baby gear second hand or are unable to register it, I have included links below for your reference.
Thanks for stopping by!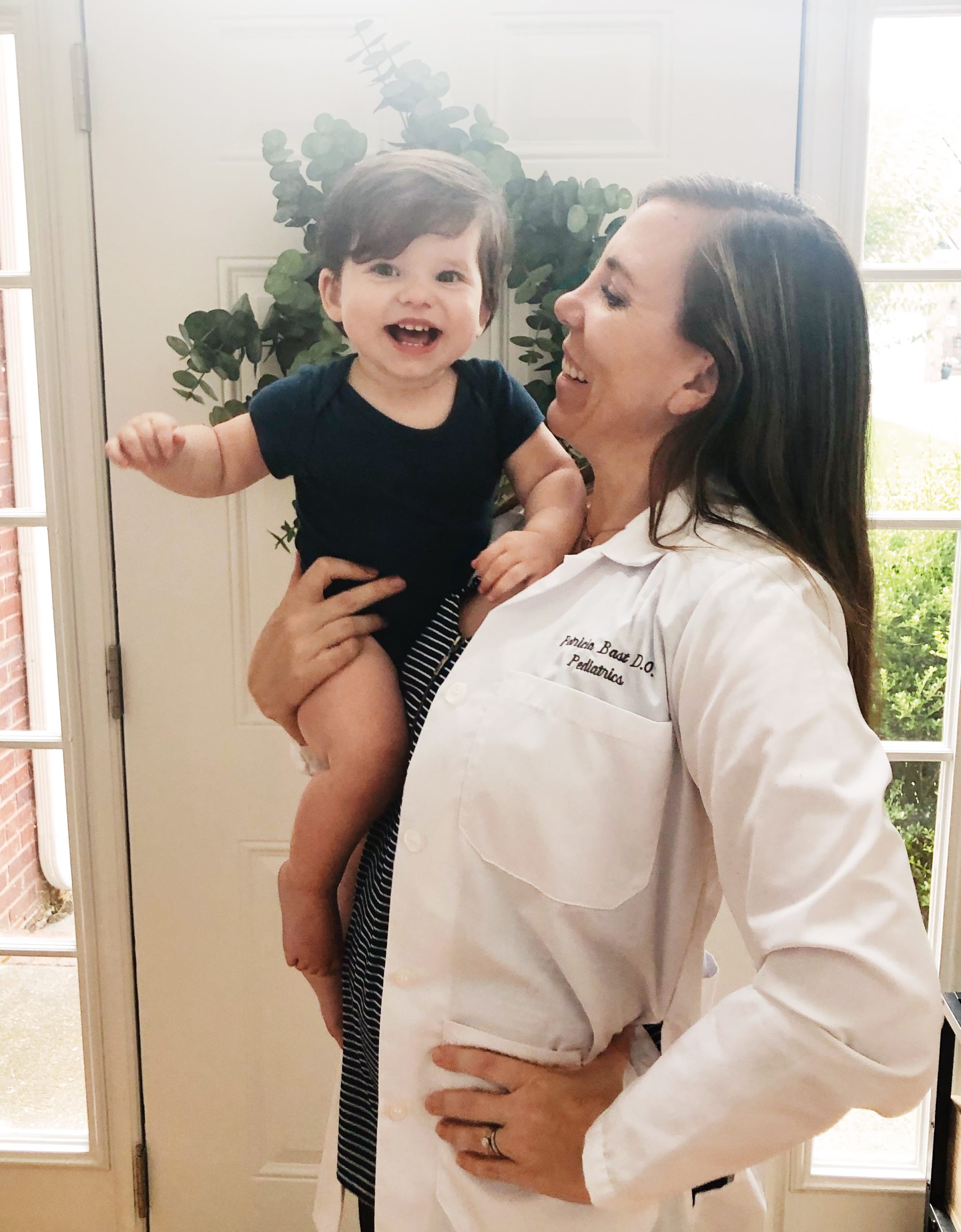 Dr. Patricia Bast was born and raised in Southern California. She earned a bachelors degree in science at UC Irvine, then went on to graduate medical school from Touro University College of Osteopathic Medicine in Northern California. After several years working as a pediatrician Dr. Bast choose to expand her training to include lactation consultant. Dr. Bast is now raising her children and taking care of patients in beautiful Georgia.