Choosing the best sunscreen is tough and protecting your family from the damaging effects of the sun is always a concern. This website is my favorite to help make educated choices when choosing a sunscreen for us to use.
Please also check out my product review post on preparing for Summer.
BUG REPELLANTS
With the threat of Zika virus, the question of how to protect your children is at the front of every parent's mind. Here are the top pediatrician recommended insect repellents per Contemporary Pediatrics.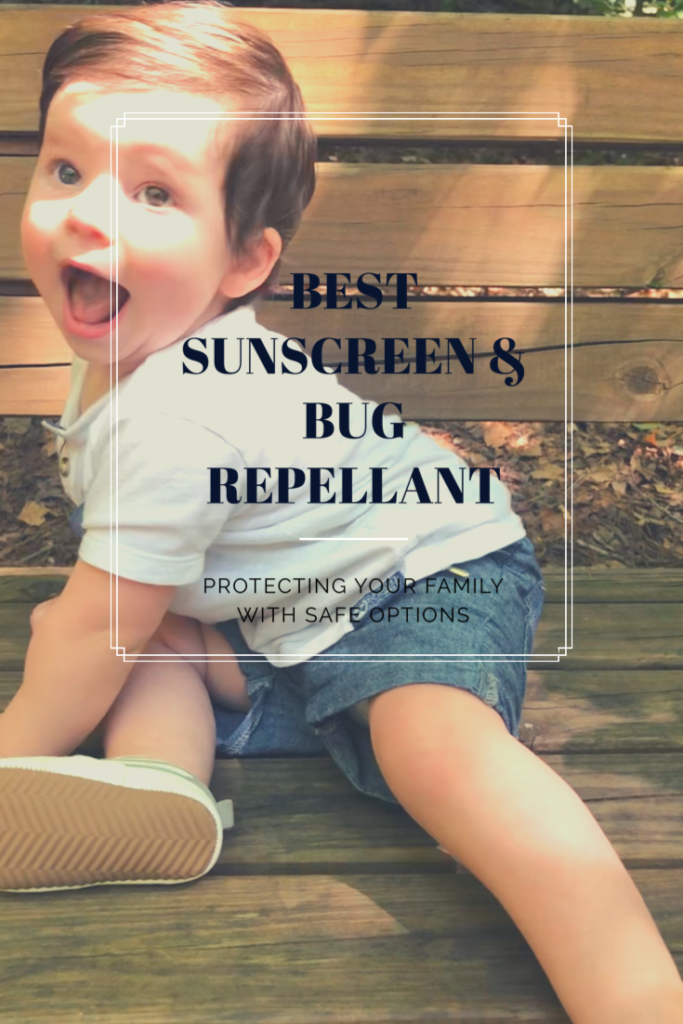 Thanks for stopping by!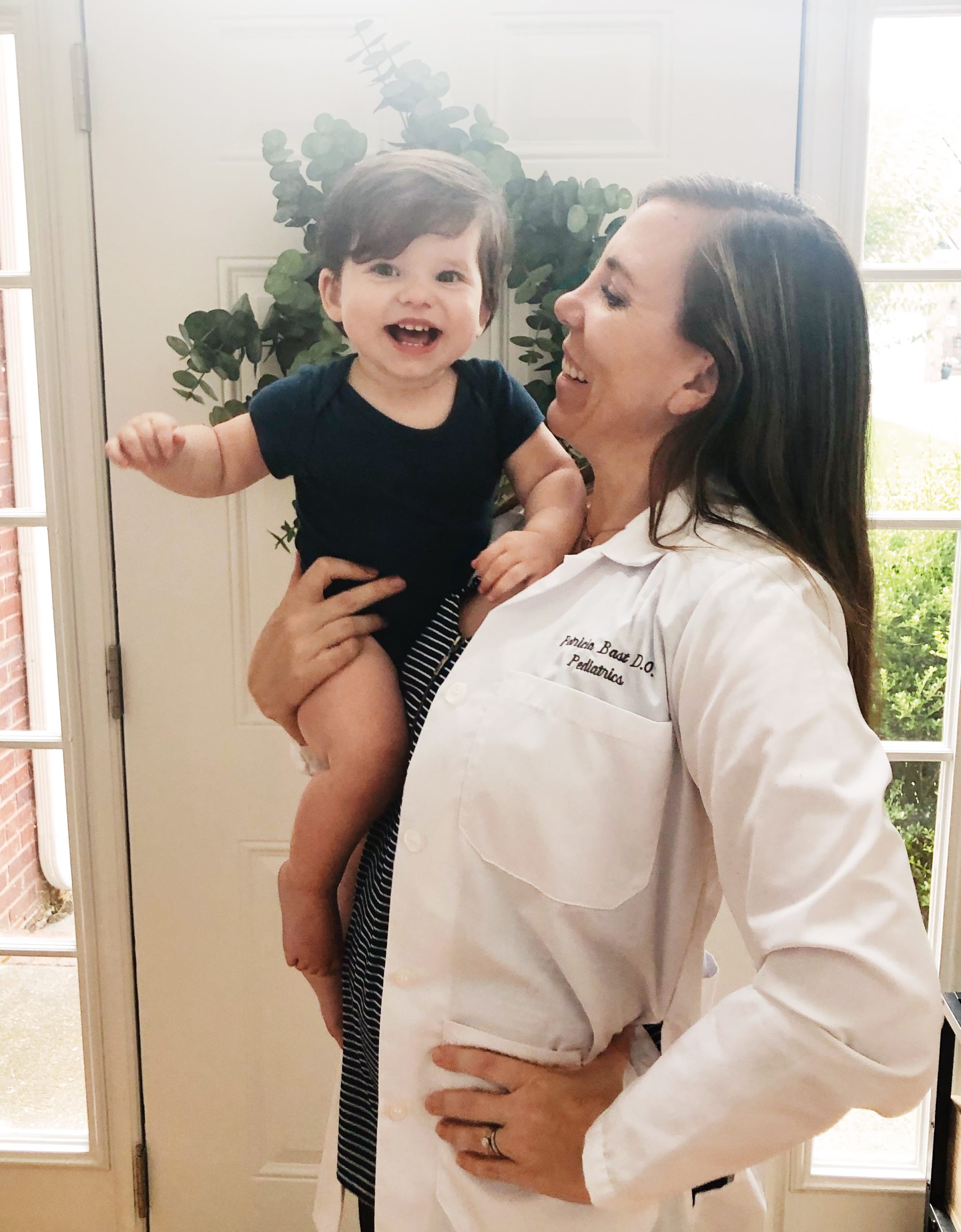 Dr. Patricia Bast was born and raised in Southern California. After earning her bachelors degree at UC Irvine, she went on to graduate medical school from Touro University College of Osteopathic Medicine in Northern California. She then returned home to Southern California and became a resident in Pediatrics at Loma Linda Children's Hospital. Dr. Bast is now raising her children and loves working part-time at a pediatric clinic, watching her patients grow and thrive.