BEHAVIOR AND DISCIPLINE
Don't get stuck in a power struggle with your toddler, learn realistic expectations and consistent boundaries to bring peace to your home.
Trust-Based Relational Intervention Training: This course is currently FREE online. It is an excellent resource for ALL parents by the author of "The Connected Child" Karyn Purvis. 
BIRTH INJURY/CEREBRAL PALSY
A comprehensive resource for families navigating birth injuries.
http://www.cerebralpalsyguide.com
CANCER
A great resource to talk to children about cancer. 
https://www.mesotheliomahope.com/resources/children/
FOSTER CARE
Follow along with a single mama's foster parent journey. 
https://www.instagram.com/fostermamacheyenne/
GROWTH AND DEVELOPMENT
Wonder how many words your child should know or what skills they need to master at each age?
SLEEP TRAINING
A wonderful mama and resource for sleep training and helping get the rest you need. 
TOYS
Want to know if a toy has been recalled or what the best types of toys are for each developmental stage?
VACCINATIONS 
Learn more about vaccinations. And if you are going on vacation, find out if any additional vaccines are recommended.
Thanks for stopping by!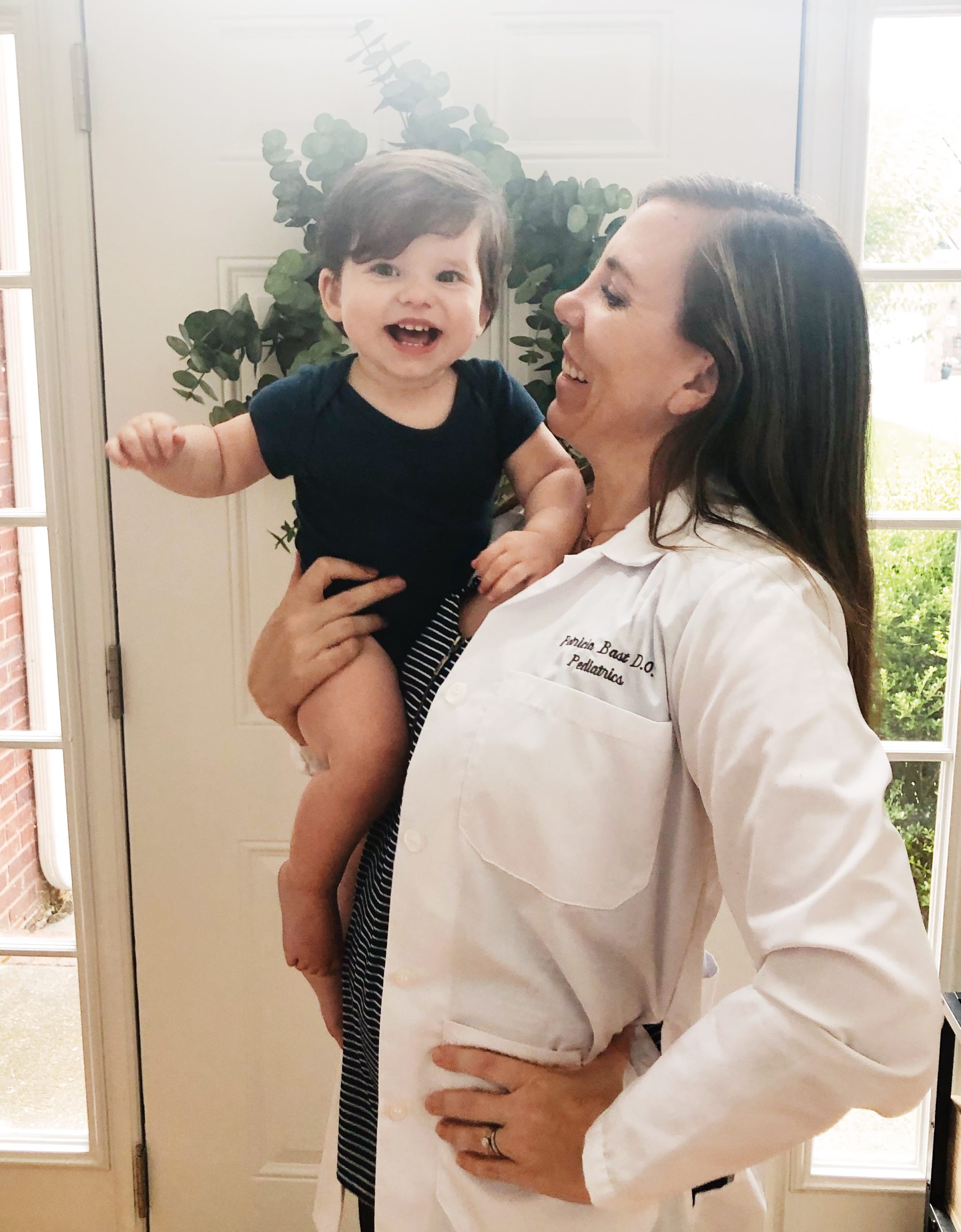 Dr. Patricia Bast was born and raised in Southern California. She earned a bachelors degree in science at UC Irvine, then went on to graduate medical school from Touro University College of Osteopathic Medicine in Northern California. After several years working as a pediatrician Dr. Bast choose to expand her training to include lactation consultant. Dr. Bast is now raising her children and taking care of patients in beautiful Georgia.