Racism is a world wide problem. We need to do better. We need to BE BETTER! I am not an expert on the subject, but I wanted to give you some resources to help from people whom have spent far more time doing research on the subject. I will continue to add to this post as I find more excellent options.
Instagram Accounts:
Online Course:
https://educationwithanapron.com/home/store28348178-company-site/A-White-Families-Guide-to-Talking-About-Racism-p205029857
Diverse Toys:
https://www.kidsplaytricks.com/post/diverse-toys
Books:
This list is incomplete and will be continually added too.
Thanks for stopping by!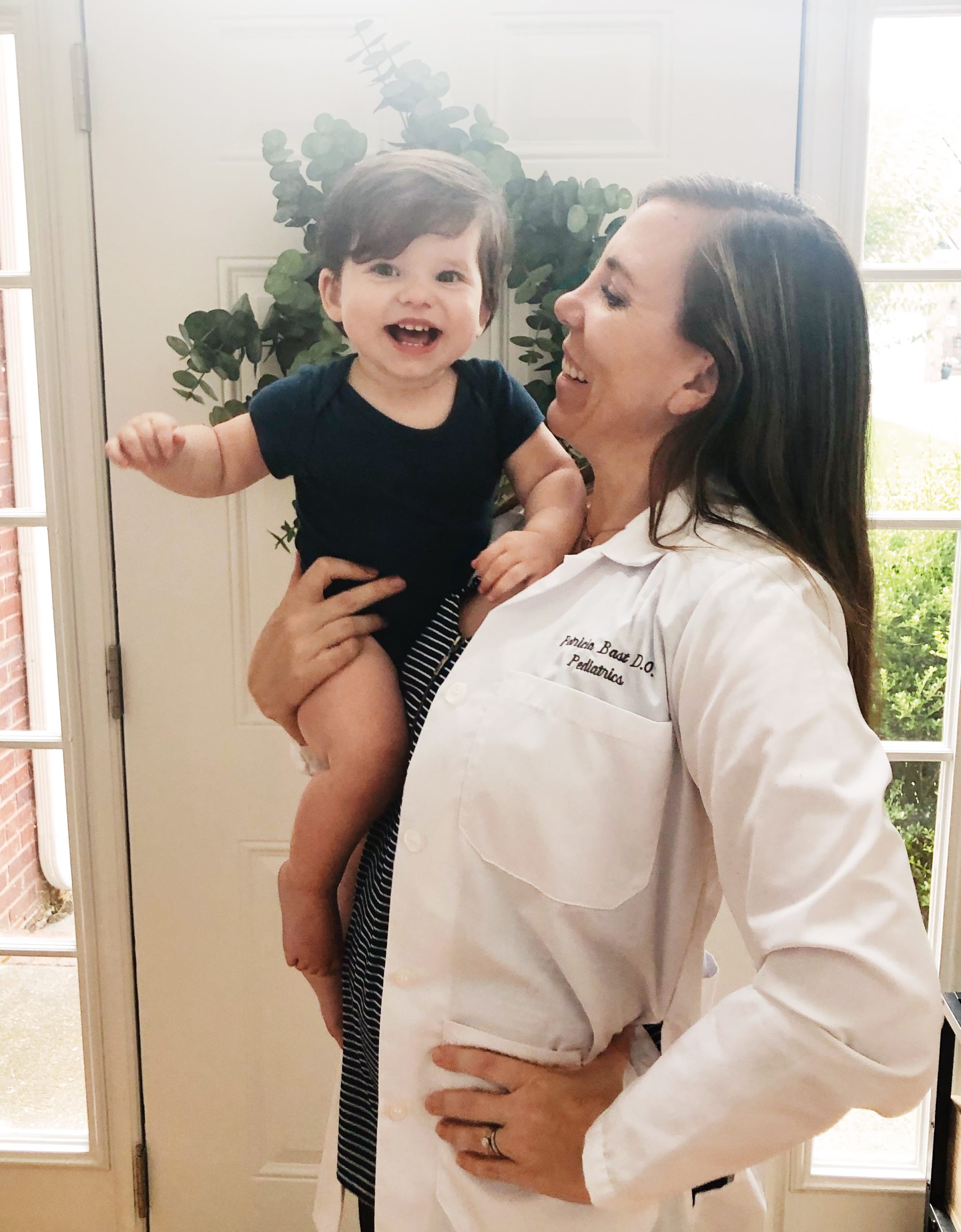 Dr. Patricia Bast was born and raised in Southern California. After earning her bachelors degree at UC Irvine, she went on to graduate medical school from Touro University College of Osteopathic Medicine in Northern California. She then returned home to Southern California and became a resident in Pediatrics at Loma Linda Children's Hospital. Dr. Bast is now raising her children and loves working part-time at a pediatric clinic, watching her patients grow and thrive.