Racism is a world wide problem. We need to do better. We need to BE BETTER! I am not an expert on the subject, but I wanted to give you some resources to help from people whom have spent far more time doing research on the subject. I will continue to add to this post as I find more excellent options.
Instagram Accounts:
Online Course:
https://educationwithanapron.com/home/store28348178-company-site/A-White-Families-Guide-to-Talking-About-Racism-p205029857
Diverse Toys:
https://www.kidsplaytricks.com/post/diverse-toys
Books:
This list is incomplete and will be continually added too.
Thanks for stopping by!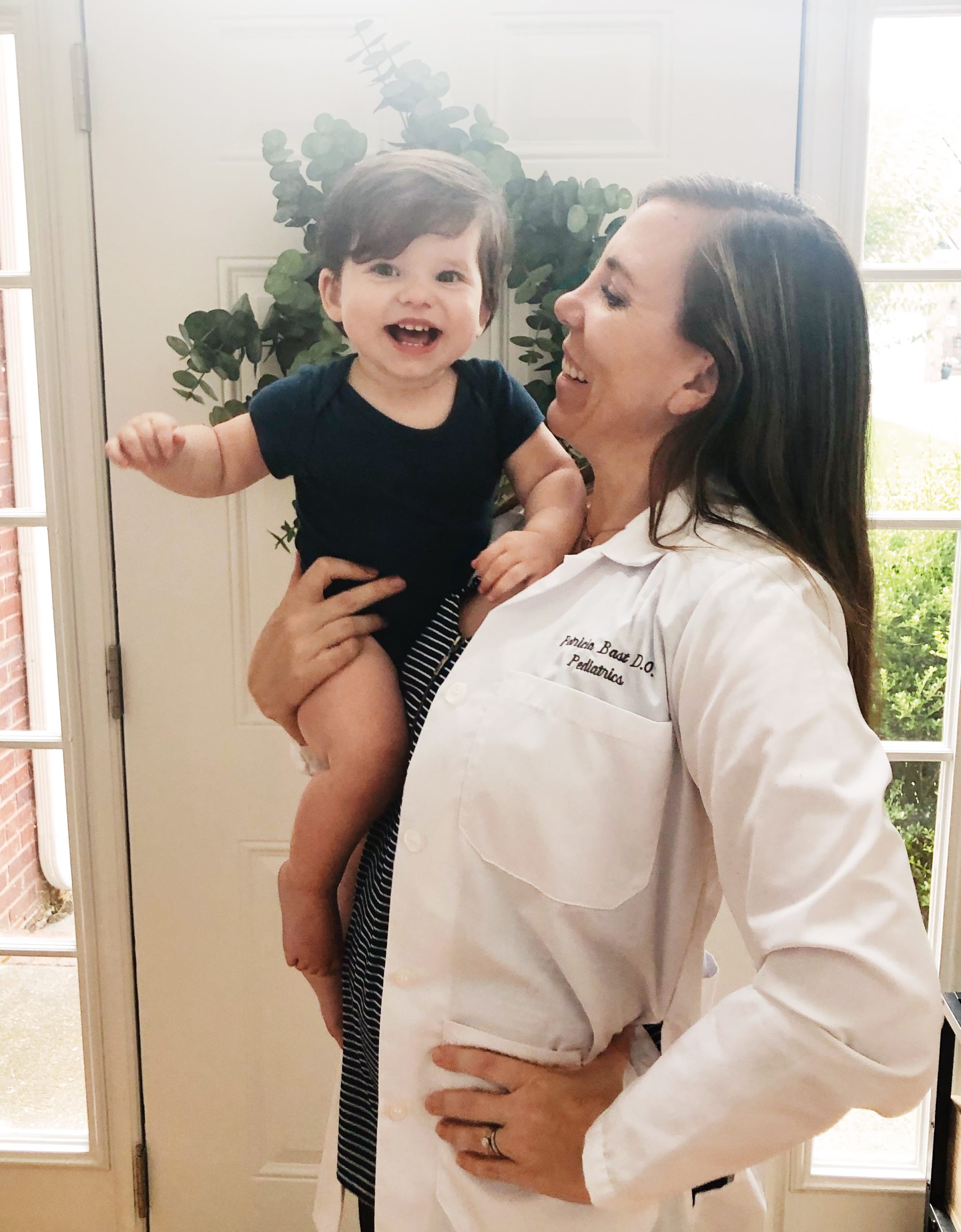 Dr. Patricia Bast was born and raised in Southern California. She earned a bachelors degree in science at UC Irvine, then went on to graduate medical school from Touro University College of Osteopathic Medicine in Northern California. After several years working as a pediatrician Dr. Bast choose to expand her training to include lactation consultant. Dr. Bast is now raising her children and taking care of patients in beautiful Georgia.