My favorite childhood toy is wooden blocks, we own several sets but this colorful set by LovEvery is the most versatile and complete I have seen. From building towers, to villages for little peg people, to sorting shapes, stringing beads, and making a pull wagon. This set has it all! I love that all ages can play together quietly, without screen time, and no batteries are required!
With over 70 pieces, in a rainbow of 18 colors, this set helps improve problem solving skills, strengthens spatial reasoning, and encourages language.
Arrives in a wooden storage box that converts to a shape sorter or pull car and a drawstring cotton bag for easy clean-up.
Made of solid wood, sustainably harvested and FSC-Certified. Colored with water-based non-toxic paint and finishes. This beautiful set meets or exceeds global safety standards for babies and children.
This post may contain affiliate links. That means if you click and buy, I may make a commission at no additional cost to yourself. Please see my disclaimer policy to learn more.
Shop the NEW Block Set from Lovevery!
The
Play Kits
by Lovevery The
Toddler Play Kits
by Lovevery
Free ground shipping for orders $75+ in contiguous US and Canada at Lovevery.com!
If you would like to learn more about the play kits from LovEvery I have reviews for each box of the 0-12mo in the Toy Reviews
Thanks for stopping by!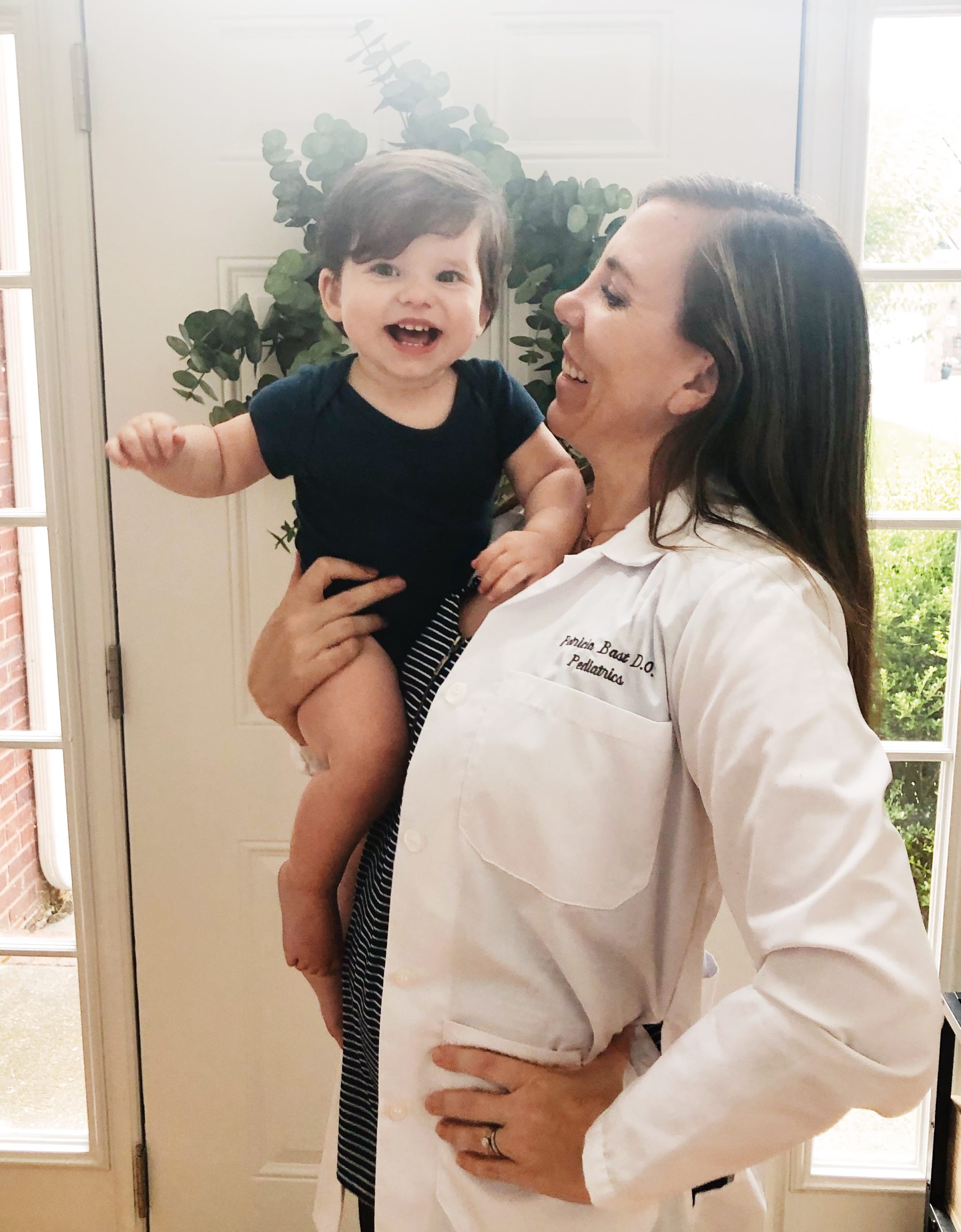 Dr. Patricia Bast was born and raised in Southern California. After earning her bachelors degree at UC Irvine, she went on to graduate medical school from Touro University College of Osteopathic Medicine in Northern California. She then returned home to Southern California and became a resident in Pediatrics at Loma Linda Children's Hospital. Dr. Bast is now raising her children and loves working part-time at a pediatric clinic, watching her patients grow and thrive.