A teething baby is hard, there is no way around it, and all babies go through it. Unfortunately it seems like it lasts forever. Beginning for most between 4-6mo and continuing until 24+ months old!
The key to making teething bearable is being prepared! Here are my top 5 tips I give to parents to help their teething baby.
Offer safe options for chewing. For example: teething approved pacifiers, grasping toys, rattles, and finger length veggies (frozen celery is excellent, just supervise closely and replace when it starts to break apart).
Breastmilk, formula, smoothie popsicles. They are both soothing and a great way to offer calories since appetites often decrease when teething.
Offer various textures and shapes for teething (ensure all are safe, food-grade, and designed for teething): silicone, stainless steal, wood, loveys.
Camilia or other safety tested herbal relief.
Tylenol or Motrin, please if your child is in significant pain medication should be considered. DOSING LINK
Some of my favorite options for teething babies:
Ryan & Rose : The safest, best, most beautiful Pacifiers, Teethers, Clips, and so much more! So many options for a teething baby.
Bannor Toys: We own almost every toy they make. They are gorgeous, heirloom quality, safety tested wooden toys and teethers.
Kleynimals: Engraved Kleynimals Keys are my favorite gift for both baby showers and 1st birthday parties! They are durable, beautiful, safe, and fun for all ages of babies and toddlers.
Thanks for stopping by!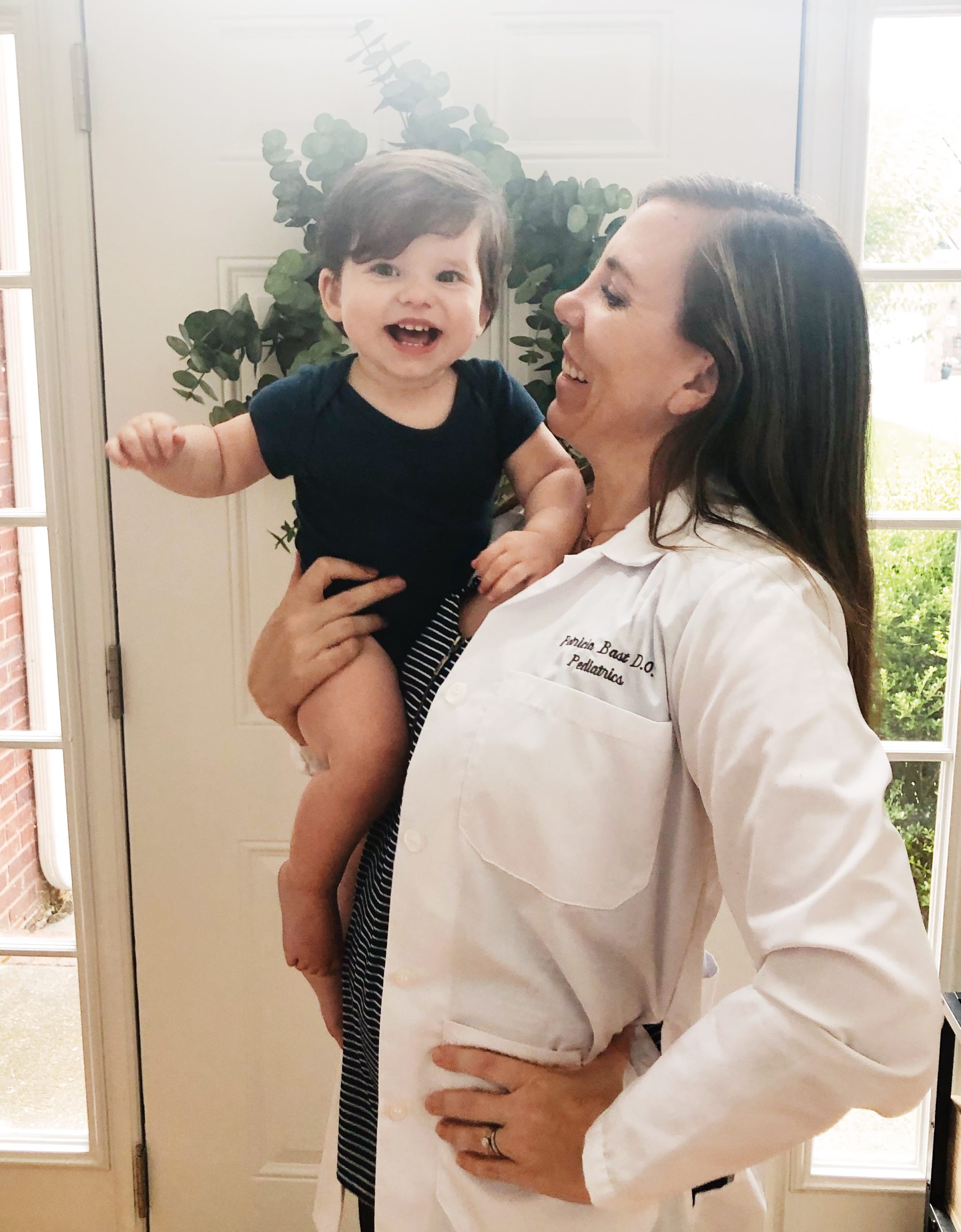 Dr. Patricia Bast was born and raised in Southern California. After earning her bachelors degree at UC Irvine, she went on to graduate medical school from Touro University College of Osteopathic Medicine in Northern California. She then returned home to Southern California and became a resident in Pediatrics at Loma Linda Children's Hospital. Dr. Bast is now raising her children and loves working part-time at a pediatric clinic, watching her patients grow and thrive.