Taking photos of a newborn can be tricky, but it is so rewarding to look back on those precious moments. Plus, in these uncertain times it is helpful to know how to capture these priceless newborn photos yourself.
I am a fan of very simple, natural photos so I did not need an elaborate set-up. To aid in taking our newborn photos I brought only a couple key items to the hospital:
White swaddle to wrap baby in.
Name sticker for introduction photos.
Swaddles with beautiful quotes for backdrop and family photo.
I wore comfortable black pajamas from Kindred Bravely that have a flattering neckline. Dark solid colors and florals look best on mommy.
I packed comfortable cute sweats from Lulu and Roo for big brother to wear.
Above all else, have fun with these photos. Put on fun music and just get in the zone. These are your memories and you are going to do an incredible job documenting them!
Thanks for stopping by!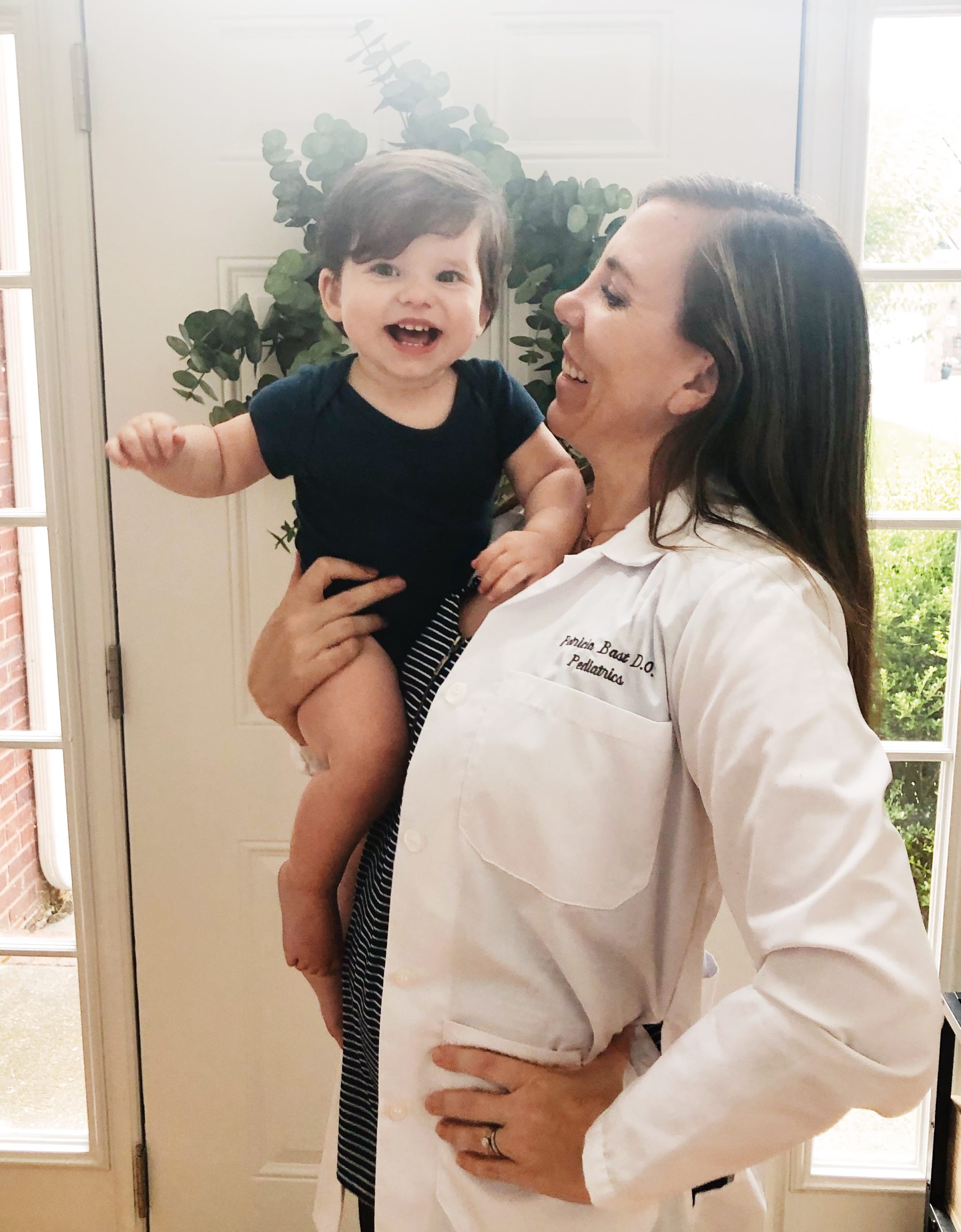 Dr. Patricia Bast was born and raised in Southern California. After earning her bachelors degree at UC Irvine, she went on to graduate medical school from Touro University College of Osteopathic Medicine in Northern California. She then returned home to Southern California and became a resident in Pediatrics at Loma Linda Children's Hospital. Dr. Bast is now raising her children and loves working part-time at a pediatric clinic, watching her patients grow and thrive.