THIS PAGE WILL BE CONTINUALLY UPDATED MORE DISCOUNTS BECOME AVAILABLE
TOYS:
I am a big fan of open ended toys that stimulate free play, motivate kids to explore, encourage reading, and are used for many years to come.
This post may contain affiliate links. That means if you click and buy, I may make a commission at no additional cost to yourself. Please see my disclaimer policy to learn more.
Discover Talking Pen (10%): BAST10
https://discovertalkingpen.com
This is an INCREDIBLE way to get kids reading and decrease screen time. The pen reads out loud hundreds of pre programmed excerpts and sound effects from the books. Additionally, you have the ability to use special stickers to record your own clips to your own books. This is an amazing opportunity to have a grandparent or parent to "read" your child a book each night!
Wiwiurka Wooden Toys (10%): DOCTORMOMMY10
https://www.etsy.com/shop/Wiwiurka?ref=shop_sugg
Get your children up and moving with the beautiful indoor play equipment from Wiwiurka. These pieces are impeccably made and have endless possibilities for imaginary play.
Bannor Toys:
Here's a 10% off coupon for your first order at Bannor Toys. LINK
From classic blocks to teether and tools, Bannor Toys make heirloom quality toys that will stand the test of time; with a beauty you will be proud to display in your playroom.
LovEvery (Free Shipping Offer)
We adore everything LovEvery makes! They started by making the BEST baby play mat and have now expanded into incredible Play Kits for birth- 24 months ( my almost 4 yr old adores them too) AND they just released the most comprehensive blocks set I have ever seen!
The Play Gym by Lovevery
The Play Kits by Lovevery
The Toddler Play Kits by Lovevery
Shop the NEW Block Set from Lovevery!
Free ground shipping for orders $75+ in contiguous US and Canada at Lovevery.com!
MEALTIME:
EZPZ (10%): DOCTORMOMMY10
EZPZ mats have been a staple in my household for 3 years, they are durable, easy to clean, and reduce toddler messes. I am so excited they have now come out with spoons and cups designed by a speech and language therapist to help your child meet all their oral milestones.
BABY GEAR:
Binxy Baby (10%): LINK (if link does not work please message me and I will send you a current discount code)
If you don't have one of these, you are missing out! Being able to shop with my infant and leave the infant seat in the car is life changing. There is now room for groceries AND baby is able to lay in comfort. Plus if you prefer to leave baby in the infant seat you can strap the whole seat into the Binxy Baby safely.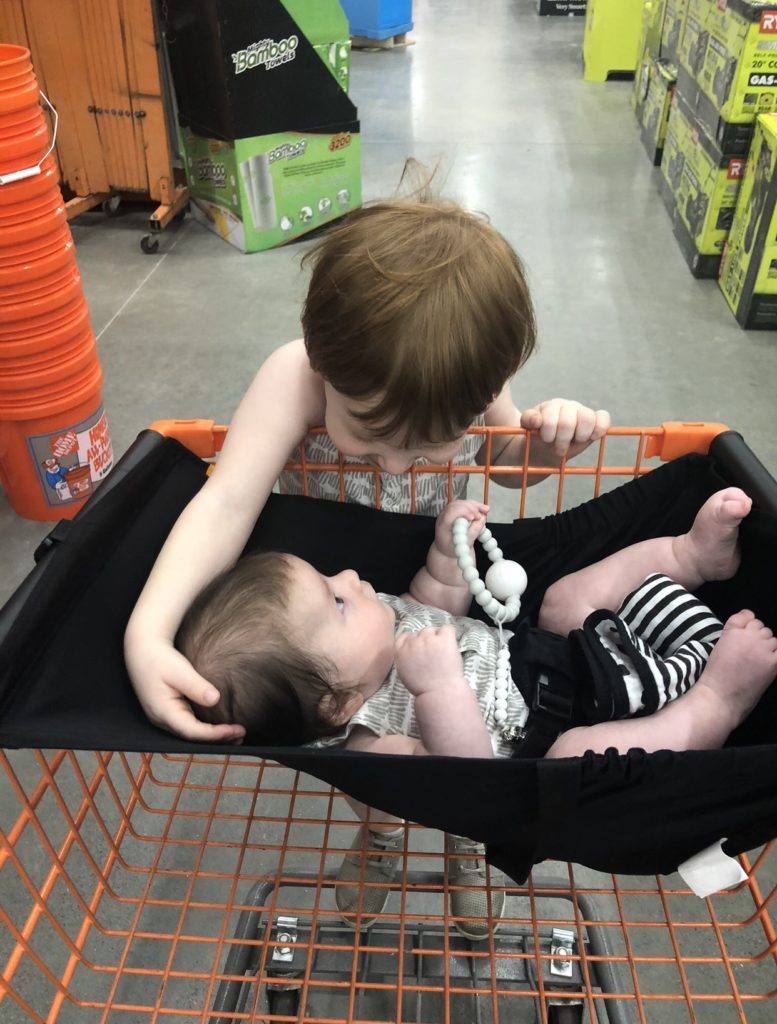 Owlet Baby Monitor: OWLET LINK
This is easily my all time favorite invention! Luke used his Owlet until 2.5 yrs old, I would probably still insist on him wearing it if his feet hadn't suddenly grown.
CLOTHING/ ACCESSORIES:
George Hats: 10% LINK
Hand made by a local mama, these hats are impressive. They are specially light weight to sit on even the tiniest little heads. Size infant through adult are available.
BATHTIME:
Big Bee Little Bee (discount expired but I genuinely LOVE this brand)
Another local mama company, Big Bee Little Bee offers a cushioned bath towel, and the ScrubBee, for bath time. (Also be sure to check out the Build-A-Straw, it is an innovative silicone straw of adjustable length and sensory toy to keep little hands busy.)
Wash with Water (15%): DOCTORMOMMY
The best brand of body wash and diaper rash cream we have found.
This post does contain some affiliate links at no additional cost to yourself.
Thanks for stopping by!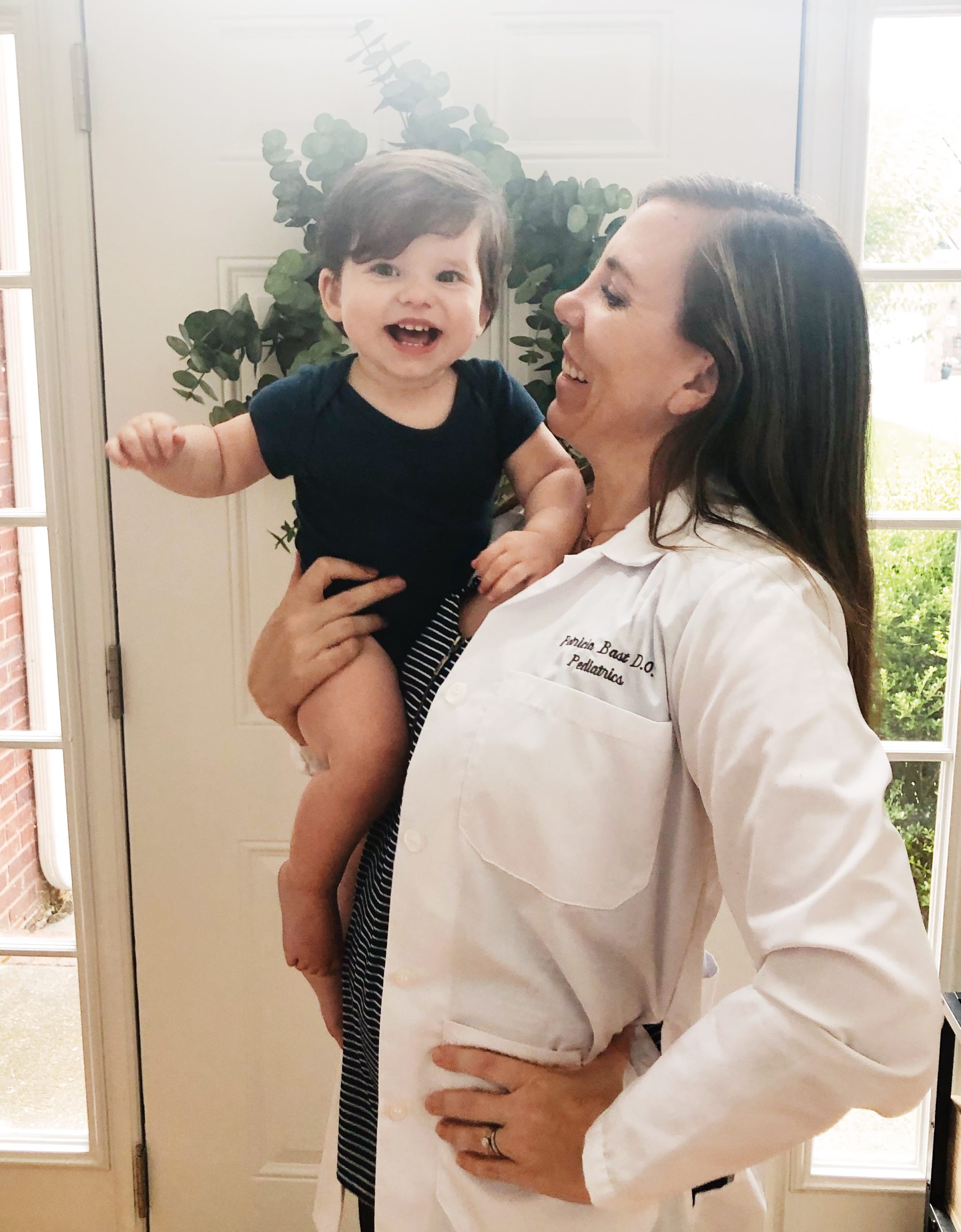 Dr. Patricia Bast was born and raised in Southern California. She earned a bachelors degree in science at UC Irvine, then went on to graduate medical school from Touro University College of Osteopathic Medicine in Northern California. After several years working as a pediatrician Dr. Bast choose to expand her training to include lactation consultant. Dr. Bast is now raising her children and taking care of patients in beautiful Georgia.