BOX 4: THE INSPECTOR (Months 7-8)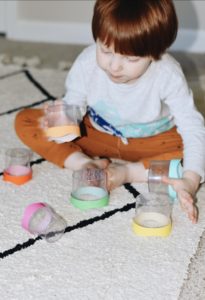 Your little one is quickly becoming an active little member of the family. They want to see, touch, taste, and feel everything within reach! Whether it is edible or not, it is going in their mouth.
To introduce baby to the idea that objects remain in existence even when not in view- the play kit comes with a drop ball box with a selection of balls for baby to feel and experiment with and a zippered pouch to store them in.
Our favorite toy from this box is the nesting cups that are perfect to build a tower and play with in the bath. My toddler is constantly claiming them for himself.
To encourage hand eye coordination, baby's first puzzle is a simple circle to lift and replace. Additionally, a small steal cup is included to practice drinking from an open cup.
This post may contain affiliate links. That means if you click and buy, I may make a commission at no additional cost to yourself. Please see my disclaimer policy to learn more.
Free ground shipping for orders $75+ in contiguous US and Canada at Lovevery.com!
COUPON FOR $20 OFF PLAYKIT SUBSCRIPTION (CAN BE CANCELLED AT ANY TIME)
Thanks for stopping by!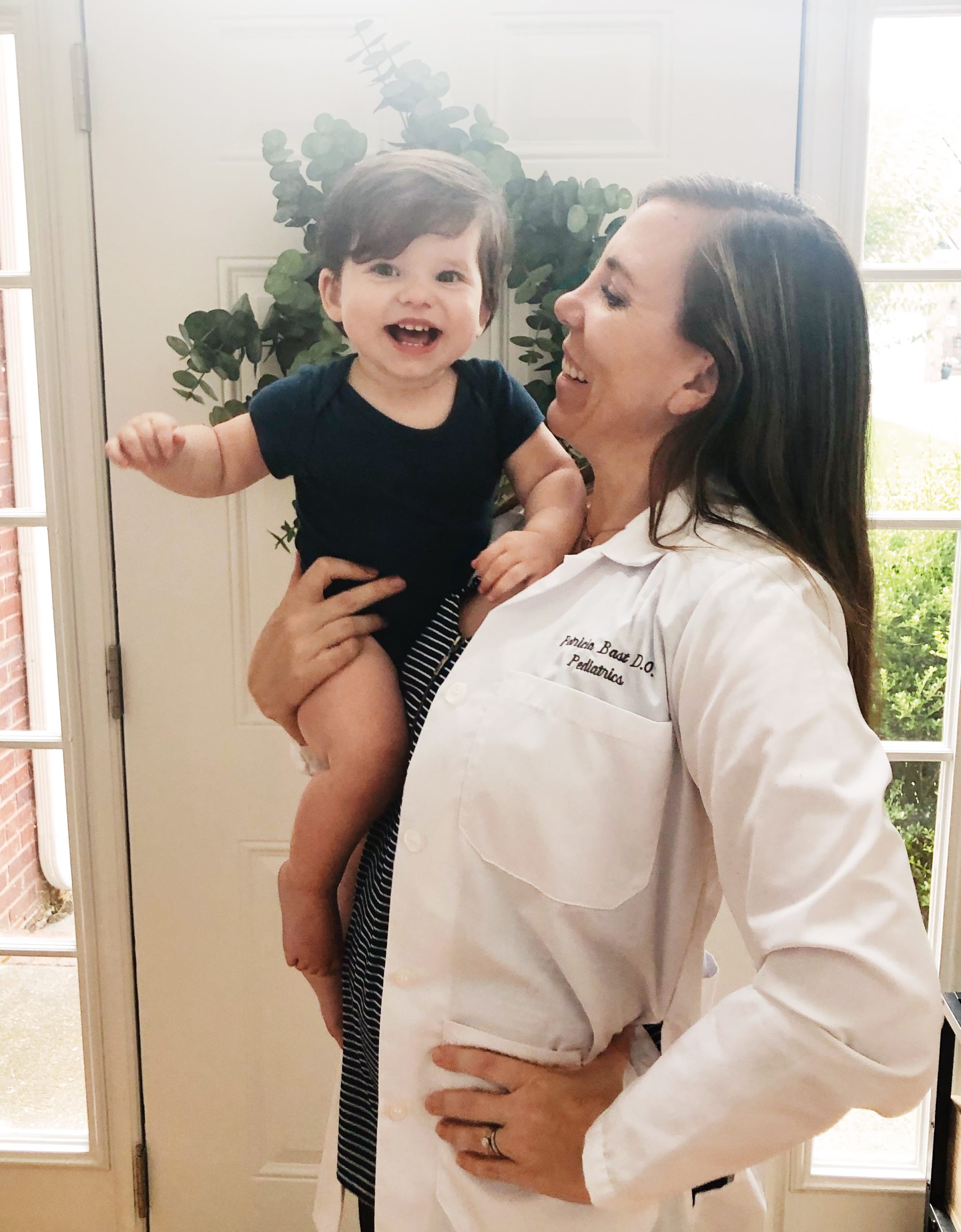 Dr. Patricia Bast was born and raised in Southern California. She earned a bachelors degree in science at UC Irvine, then went on to graduate medical school from Touro University College of Osteopathic Medicine in Northern California. After several years working as a pediatrician Dr. Bast choose to expand her training to include lactation consultant. Dr. Bast is now raising her children and taking care of patients in beautiful Georgia.