Noah is our sweet rainbow baby boy whom was born almost exactly 1 year after my last miscarriage on Christmas morning. His birthday is the first week of January, so it felt like the perfect reason to have a Winter ONEderland party (which gave me an excuse to leave up most of our Christmas decorations). I have linked everything I could, due to the seasonal nature I could not find everything online currently.
Please comment or message me if you have a Winter ONEderland Party too!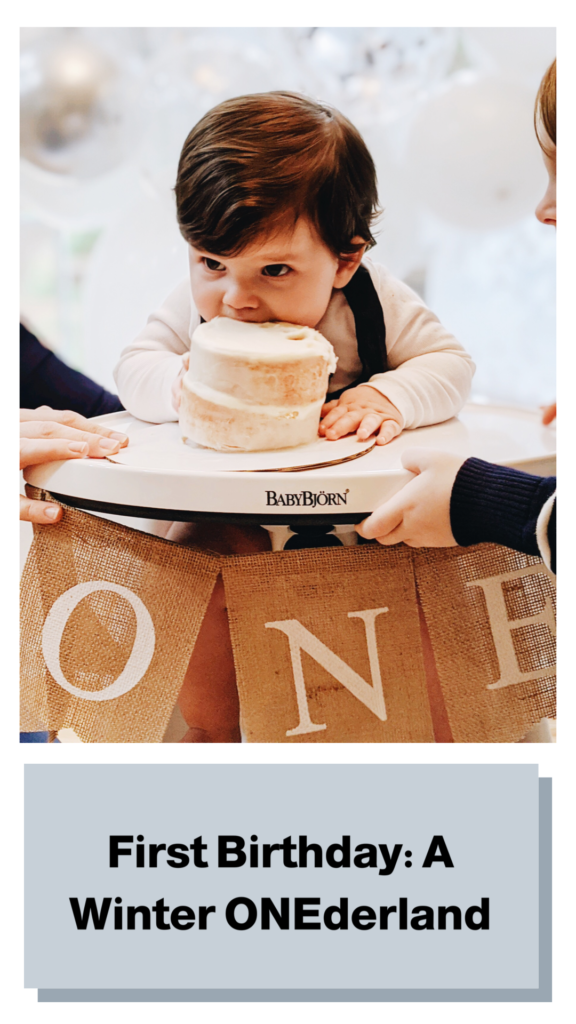 Thanks for stopping by!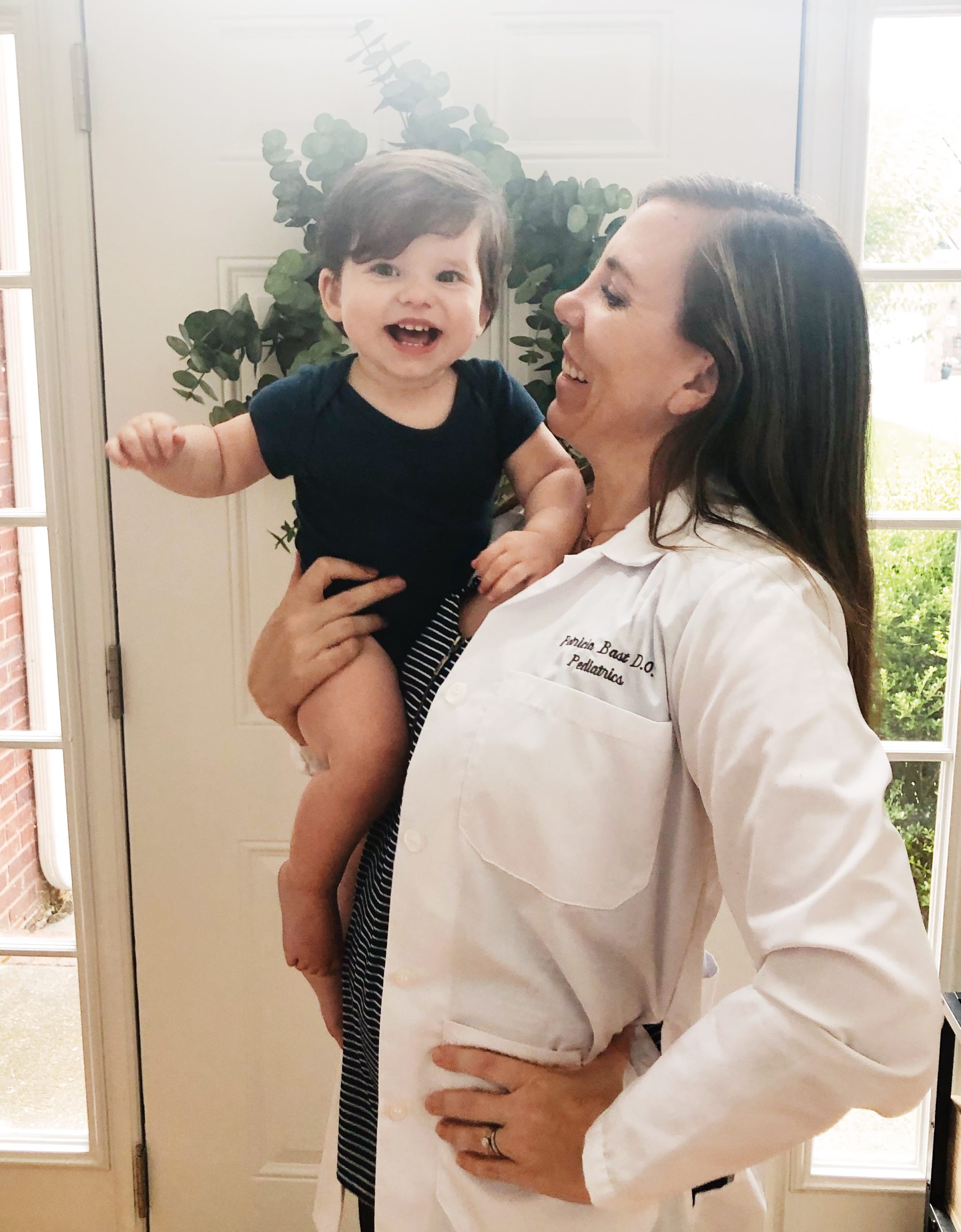 Dr. Patricia Bast was born and raised in Southern California. After earning her bachelors degree at UC Irvine, she went on to graduate medical school from Touro University College of Osteopathic Medicine in Northern California. She then returned home to Southern California and became a resident in Pediatrics at Loma Linda Children's Hospital. Dr. Bast is now raising her children and loves working part-time at a pediatric clinic, watching her patients grow and thrive.