Noah is our sweet rainbow baby boy whom was born almost exactly 1 year after my last miscarriage on Christmas morning. His birthday is the first week of January, so it felt like the perfect reason to have a Winter ONEderland party (which gave me an excuse to leave up most of our Christmas decorations). I have linked everything I could, due to the seasonal nature I could not find everything online currently.
Please comment or message me if you have a Winter ONEderland Party too!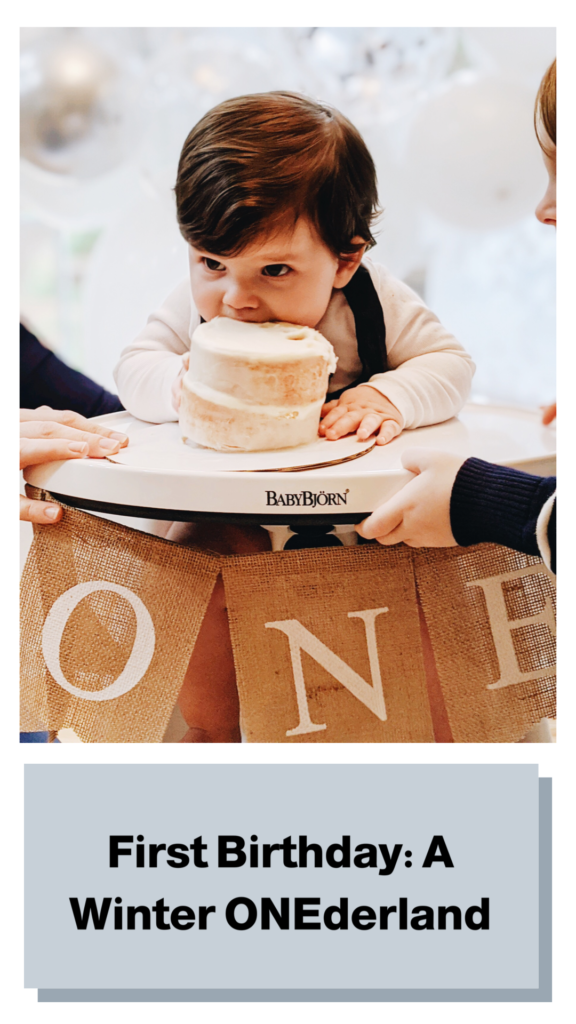 Thanks for stopping by!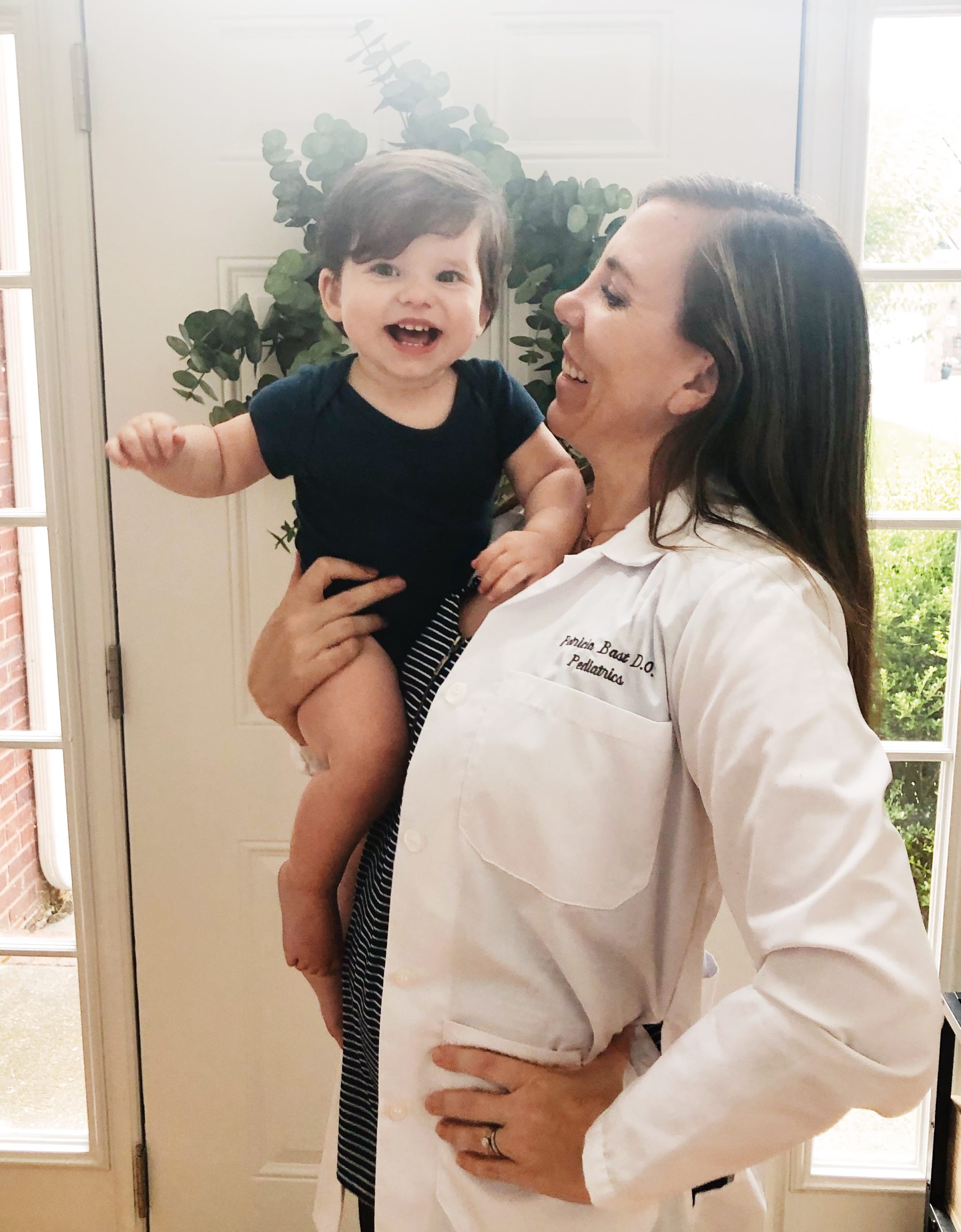 Dr. Patricia Bast was born and raised in Southern California. She earned a bachelors degree in science at UC Irvine, then went on to graduate medical school from Touro University College of Osteopathic Medicine in Northern California. After several years working as a pediatrician Dr. Bast choose to expand her training to include lactation consultant. Dr. Bast is now raising her children and taking care of patients in beautiful Georgia.