This will be my 3rd year attending MommyCon and I am incredibly excited to see what new information I can gain from the excellent seminars. With each new season of parenthood, new challenges and questions arise; I love learning new techniques to become the best mama I can be.
MommyCon is the largest parenting convention in the country. With over a dozen different lectures covering many areas of parenting from pregnancy and loving your postpartum body to toddler feeding struggles and potty training! Between lectures there is a huge gathering of vendors from all the best baby brands talking about their gear.
Yet the best part of MommyCon is the community it fosters. Parenting is a journey filled with ups and downs, laughter and tears, but it can also be incredibly isolating. When your newborn won't let you sleep, or your toddler insists on throwing tantrums in the middle of grocery shopping; it's exhausting, and having a group whom shares the same struggles makes it all bearable.
I encourage you to come join us at your local MommyCon, attend some lectures, buy some amazing baby gear, and most importantly make new friends to support you in the though times.
Luke and I will be at MommyCon Pasadena, we would love to see you there!
Use code DRMOMMYRX18 for 10% off any ticket!
For more information check out MommyCon.com
Thanks for stopping by!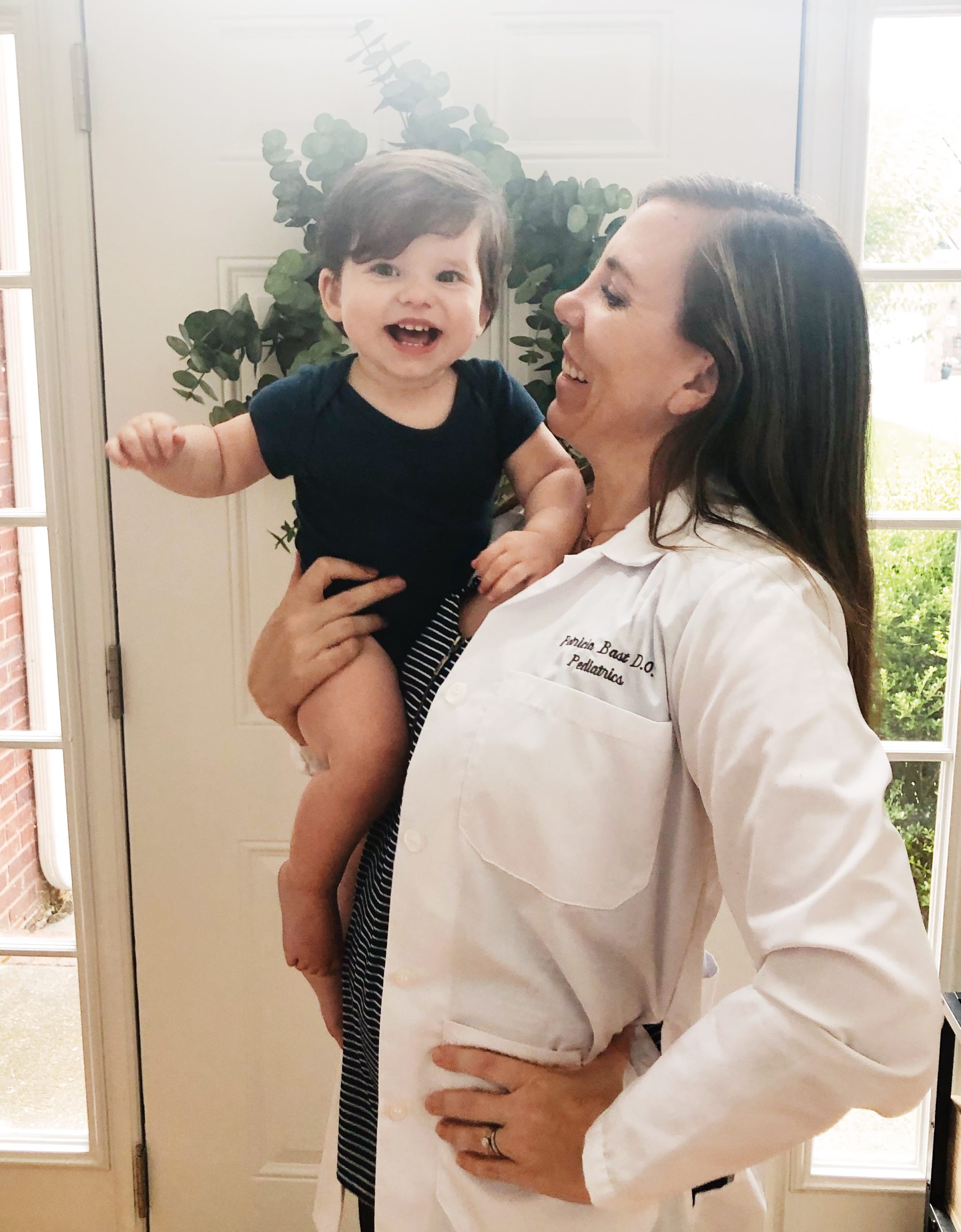 Dr. Patricia Bast was born and raised in Southern California. She earned a bachelors degree in science at UC Irvine, then went on to graduate medical school from Touro University College of Osteopathic Medicine in Northern California. After several years working as a pediatrician Dr. Bast choose to expand her training to include lactation consultant. Dr. Bast is now raising her children and taking care of patients in beautiful Georgia.