Whether your baby is still snuggled in your arms, boldly scooting across the floor, stumbling through their first steps, or running across the yard- the shoes on their feet are critical to proper foot development. As little feet grow and develop it is important that the shoes placed on them allow the foot to move and flex through it's full range of motion, gripping the ground in a natural and un-inhibited manner. Your baby needs to feel the ground they are connecting with in order to perfect balance and coordination. A poorly fitting shoe will trip your baby, damaging their self confidence and slowing their gross motor development.
My struggle with baby shoes began when Luke began to crawl. He would develop blisters on his tiny feet from dragging on the floor. I tried covering them in socks, but even grippy ones just didn't provide the traction he needed as he would pull himself up. I searched high and low for quality shoes to protect my son's developing feet, but was unsatisfied with so many of the options available. Following the advice of a trusted friend, I soon came across Freshly Picked and immediately knew their moccasins were the solution I was searching for.
Freshly Picked is a mama started brand born of necessity when mama Susan Petersen became frustrated at the baby shoe options available at that time and started to hand make her own. Many revisions later, she has perfected the baby moccasin. Made out of a soft, durable leather; Freshly Picked Moccasins are beautiful and luxurious with adorable designs to fit every style. Plus, Freshly Picked is continually coming out with new colors and patterns to keep their wardrobe fresh!
As you can see, we love our Freshly Picked moccasins and I know you will too. In fact, we are hosting a GIVEAWAY on Instagram! Check out my page @AskDoctorMommy for more details. Hurry before they are gone =)
To learn more about Freshly Picked Moccasins make sure you check out their website: FreshlyPicked.com
While the opinions are my own, the moccasins were provided for the purpose of this review. 


Thanks for stopping by!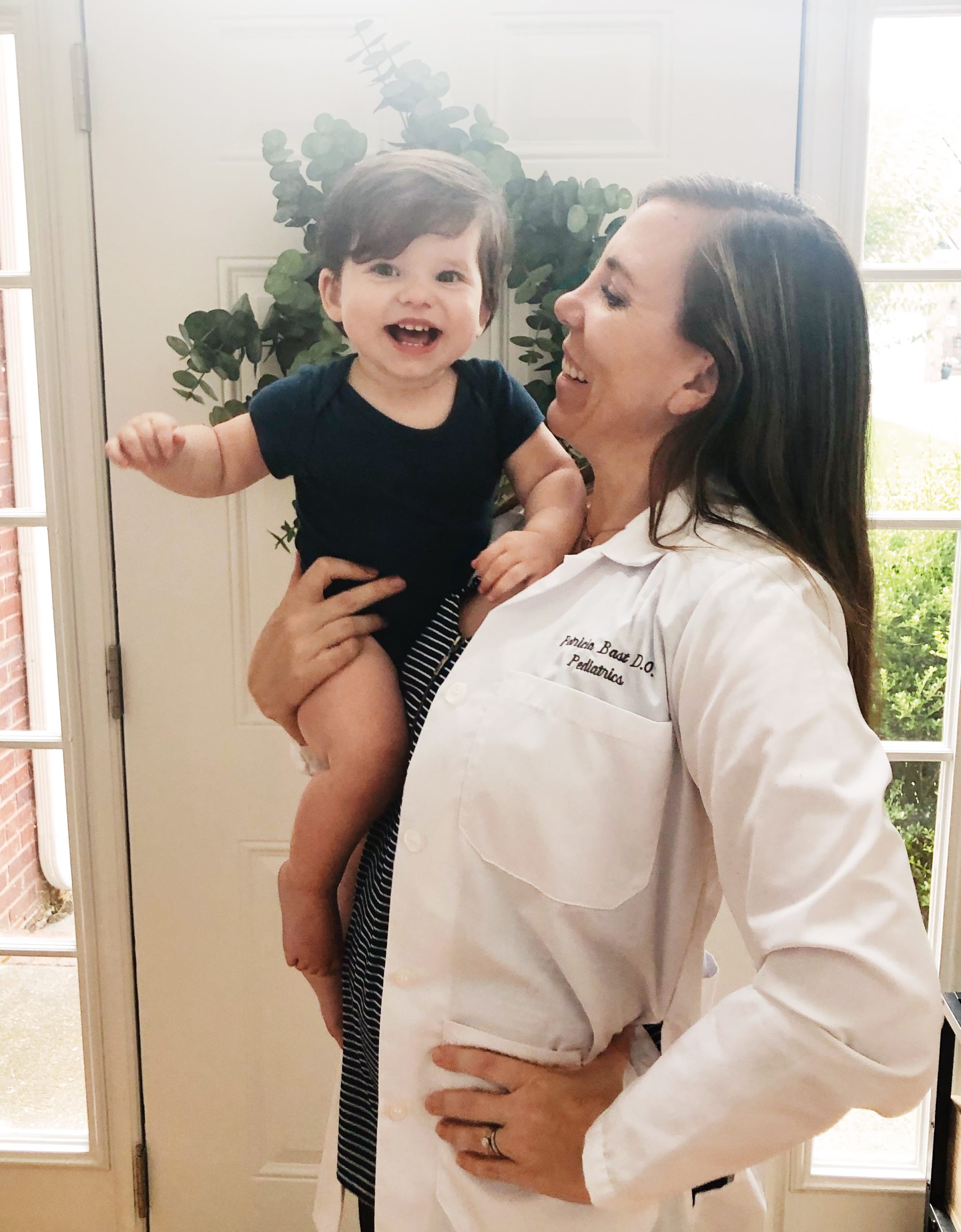 Dr. Patricia Bast was born and raised in Southern California. She earned a bachelors degree in science at UC Irvine, then went on to graduate medical school from Touro University College of Osteopathic Medicine in Northern California. After several years working as a pediatrician Dr. Bast choose to expand her training to include lactation consultant. Dr. Bast is now raising her children and taking care of patients in beautiful Georgia.